Tom Brady is coming off one of the worst losses of his career after one of the best comebacks he's ever had. However, the story of the game was seen by many as Brock Purdy. Speaking on Sunday Night Football Final just hours after the final snap, one NFL analyst hyped up the San Francisco 49ers' third-string quarterback.
Former NFL head coach Jason Garrett expressed his positive impression:
"Well, let's start with San Francisco. My takeaway was that Brock Purdy is for real. We saw him the week before to finish out a game and said, 'Okay, you did well, but let's see what [happens when] the team gameplans for you.' He was fantastic. These are hard things for a rookie quarterback [to do.]"
•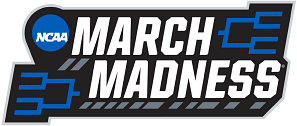 Garrett elaborated, also praising 49ers head coach Kyle Shanahan:
"To come into the NFL and play the way he's played. I loved how Kyle Shanahan used him. They were aggressive. It wasn't like run, run try to make a third down [conversion]. They were aggressive throughout. He threw the ball on all three levels of the defense... No major mistakes"
Tampa Bay Buccaneers QB Tom Brady humbled at 45 years old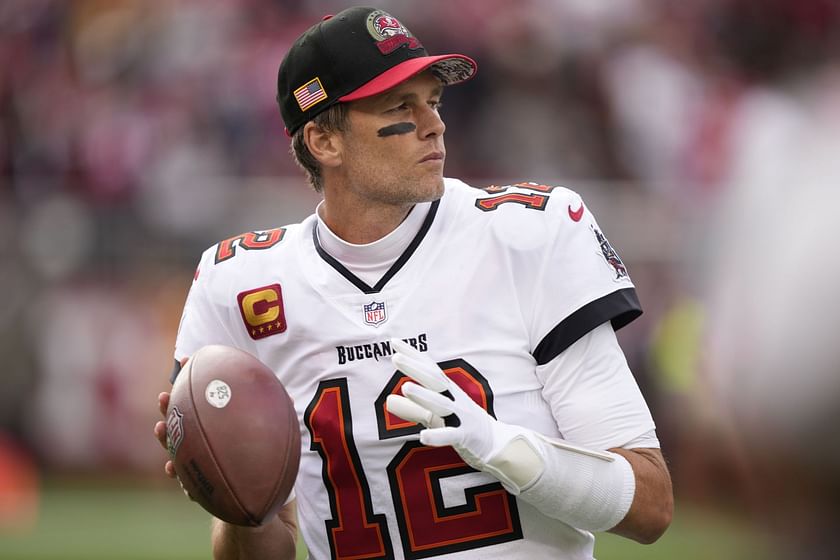 After decades of coasting through the regular season, the quarterback of the Tampa Bay Buccaneers is facing adversity on a weekly basis. The team has only blown out arguably one opponent this year. Their two biggest margins of victory in 2022 came against the New Orleans Saints in Week 2 and the Dallas Cowboys in Week 1. They beat the Saints by 10 points and the Cowboys by 16 points.
Since then, Brady has either lost or won tight games. After losing in ugly fashion to the San Francisco 49ers, Brady will look to bounce back against Joe Burrow and the Cincinnati Bengals. He'll hope to at least flip his final stats from Sunday's contest on their head. In the loss, he threw 55 times for 253 yards, one touchdown and two interceptions.
If any of the above quotes are used, please credit Sunday Night Football Final and H/T Sportskeeda.