Shannon Sharpe is a hot commodity after his departure from Fox Sports and is exploring his options as a free agent. The Pro Football Hall of Famer is known for his no-nonsense and genuine commentary and fans have a theory of his next landing spot.
NFL fans took to Reddit to assert that Sharpe will join ESPN and Pat McAfee this fall. Some noted all of the movement at the network following Sharpe's exit at Fox Sports:
•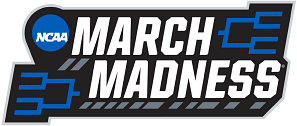 McAfee would be leaving his four-year, $120 million deal he had signed with FanDuel almost two years ago. He told Andrew Marchand of the New York Post
"A few years back, none of these networks would even give me a meeting. Now we're the tip of the spear of what sports media needs to be."
Per Pat McAfee, he will retain creative control of the show, while having less profanity. The former Indianapolis Colts punter also told the New York Post why the move to ESPN is centered on its resources:
"Their production assets, league rights capabilities, and access to everything in the sports world makes us incredibly pumped about the possibilities and can't wait to get started this fall."
Time will tell where Shannon Sharpe will land but ESPN with McAfee is the favorite landing spot per the conspiracy theory. If not with McAfee, Sharpe could work with Stephen A. Smith on "First Take." Either way, the three-time Super Bowl winner will not be short on options.
---
How much did Shannon Sharpe make on Undisputed?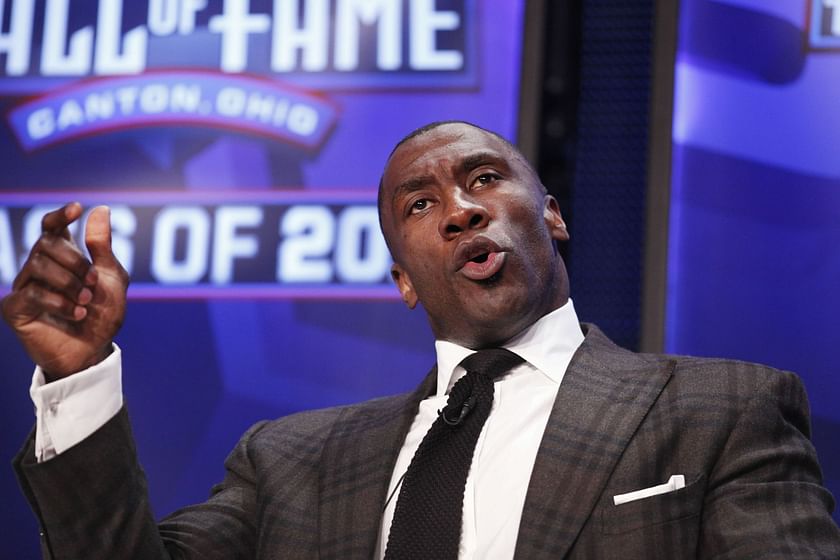 Shannon Sharpe joined Fox Sports in 2016 to join Skip Bayless on the Undisputed. It was reported that the former Denver Broncos star was getting half of Bayless' salary, earning just $3 million.
His departure from the show reportedly came from friction between the two over recently retired quarterback Tom Brady. Bayless went after Sharpe's NFL career while the former tight end went after Brady's performance.
---
If you use any of the above quotes, please credit The New York Post and H/T Sportskeeda.