Tom Brady's retirement has been a core story for the league for about the last half-decade. It appears that even though he's hung it up, the story continues to develop.
On his podcast this week, NY Post columnist Andrew Marchand alluded to the NFL legend getting cold feet about the FOX deal.
However, taking to Instagram, the quarterback commented on a Sports Illustrated post referring to the same, denying the claim with two words.
•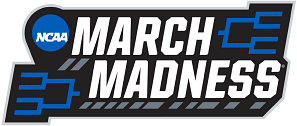 He simply wrote: "Fake News."
Going by Marchand's comments, it appeared the iconic quarterback was only 49 percent committed to the network.
"I've talked to a couple of people recently close to Brady and I kind of feel like I'm going more 49 percent chance he does it, 51 percent chance he doesn't. I don't think he wants to travel that much. ... He can make money elsewhere."
Tom Brady's broadcasting contract in numbers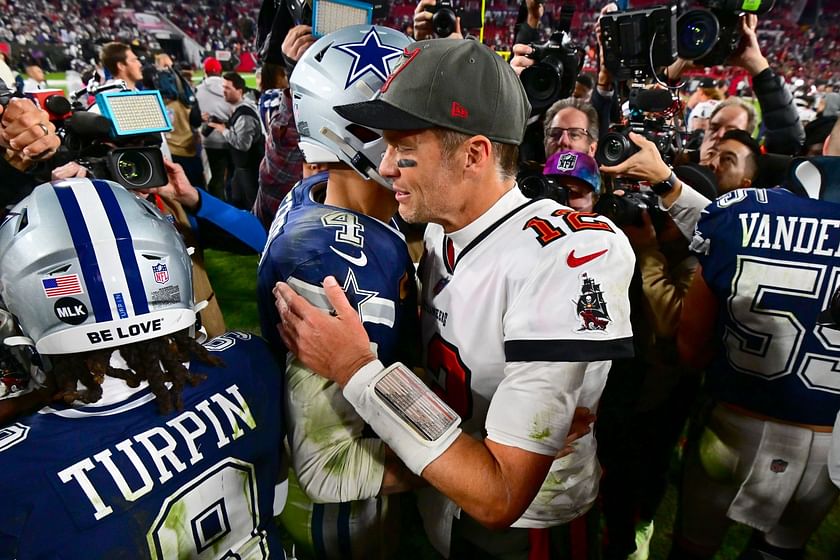 The quarterback is reportedly set to make $375 million with the network from 2024-2034. That averages out to $37.5 million per year. It won't take him getting hit, working from dawn until dusk most days of the year, or stressing extra hard on Sundays. Instead, he'll get to watch some football, explain a few things, and allow his focus to split throughout the week.
He'll make more money over the ten years with the deal than he made in 23 years in the NFL. Brady made $333 million from the New England Patriots and Tampa Bay Buccaneers.
He also will be making more than former FOX commentators Joe Buck and Troy Aikman combined. According to the New York Post, Buck made $15.5 million per year. Aikman made $18 million.
In other words, Brady's $37.5 million trumps the duo's combined $33.5 million alone, not including Kevin Burkhart's salary, which is who most assume he will be paired with.