Jimmy Garoppolo and Zion Williamson might play different sports, but they do have some similarities off the field.
In recent days, Williamson has been hammered on social media by adult star Moriah Mills. She has alleged that he had relations with her and was particularly vocal about it after the New Orleans Pelicans star reported being an expectant father with his girlfriend Ahkeema. This has brought about a torrent of social media criticism from those who believe Mills' allegations.
On a separate occasion, Jimmy Garoppolo was spotted with adult performer Kiara Mia. However, the reaction to the NFL quarterback being seen with an adult film star has not been nearly as vociferous as it has been in Williamson's case.
•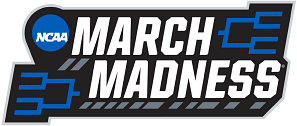 Some have surmised that there might be a racial component to it. One commenter raised the query, saying:
"So when Jimmy Garoppolo does it, it's fine but when Zion does it he's ghetto?"
Commentator Jason Whitlock, though, was clear, in his opinion, that this was whataboutery with racial undertones.
""What about Jimmy G-string?" The racial what about never ends."
---
Is Jimmy Garoppolo's reported liaison with Kiara Mia similar to Zion Williamson's alleged tryst with Moriah Mills?
There is a natural inclination to lump the two cases of Jimmy Garoppolo and Zion Williamson together on the basis that both Kiara Mia and Moriah Mills are adult performers. The similarities, however, pretty much end there.
The allegations against the NBA player may be considered more damaging. Because his girlfriend, Ahkeema, is expecting a child with him, any dalliance outside that relationship will be viewed negatively.
At this point, it is important to note that Ahkeema has not taken the allegations seriously herself. She said:
"Happy hoes ain't hating and hating hoes ain't happy."
It was widely construed as an indication that she chooses to believe her partner and his claims of fidelity over what Mills is insinuating.
The case for Jimmy Garoppolo is different. He is not believed to be in any committed relationship, nor is he expecting a child. If he has reportedly gone on a date with an adult actress, it has not damaged his reputation like it has with Williamson.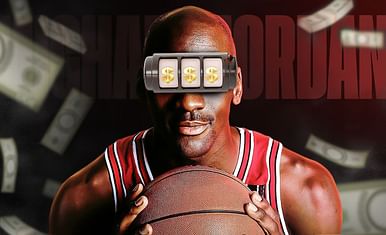 How did Michael Jordan's gambling "habit" taint his image?
Edited by Shamik Banerjee