Zion Williamson is taking on a new journey as he and his partner, Ahkeema, have announced that they will be having a daughter together. The news was released after they posted it on YouTube, during a gender reveal party, which was dated on June 3.
Ahkeema is the baby momma of Zion and is reportedly seven years older than the NBA star. According to some sources, Ahkeema used to be a str*pper and went by the name Monroe Rose. It was through her YouTube channel that the couple revealed the big news to the public.
•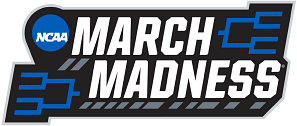 Both parents even shared some heartwarming messages with their upcoming daughter.
"You're going to see this at some point," Williamson said at the beginning of the video. I don't know what the future holds, but mommy and daddy love you. If you don't know nothing else in this world, know that mommy and daddy love you for life."
Ahkeema is already a mother to a six-year-old boy, who she had from a past relationship. According to sources, Williamson has shared the responsibility of raising the young boy and has taken on a stepfather role. The name of the boy hasn't been revealed to the public.
You might also be interested in reading this: "Age gap Twitter is suspiciously silent" - Fans scrutinize Zion Williamson and baby mama Ahkeema's pregnancy announcement
---
Zion Williamson encountered a new problem after making the announcement of having a new daughter
Zion Williamson has been met with a new problem shortly after the announcement of his having a daughter was revealed. Following the announcement, a woman by the name of Moriah Mills started going after the All-Star forward. Mills, who works in the adult entertainment industry, tweeted about doing business with the former top pick.
Mills tweeted about the New Orleans Pelicans star on multiple occasions, even getting Ahkeema involved.
"I deleted the video of the photographer pouring honey in my mouth because you told me you felt disrespected and I come and Twitter to see you trending with a th*t being pregnant and you kissed that h**," Mills tweeted. "@Zionwilliamson why you hurt me like this why you did this to your🦋
"I let you sp*t in my mouth last week when we f**ked you could of told me you had another wh**e pregnant how was that gonna work moving us both to New Orleans you think I would have found out @Zionwilliamson"
Even Stephen A. Smith saw the problem and felt the need to add fuel to the fire.
"Zion Williamson and p*rn stars?" Smith said after finding out about the news about Williamson.
Also read: Watch: When Zion Williamson's intimate video conversation with a girl got leaked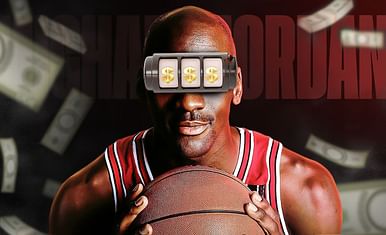 How did Michael Jordan's gambling "habit" taint his image?