Zion Williamson and his girlfriend Ahkeema announced that they are expecting their first child together. However, fans were more focused on people not saying anything about Ahkeema, who is reportedly seven years older than the New Orleans Pelicans superstar.
Ahkeema shared images and clips of their gender reveal on Instagram, as well as a video on YouTube. The couple is expecting a baby girl, which will be Zion's first child and Ahkeema's second. She has a six-year-old son from a previous relationship, based on the photos on her Instagram account.
"My baby, you're going to see this at some point," Williamson said. "I don't know what the future holds, but mommy and daddy love you. If you don't know nothin' else in this world, know that mommy and daddy love you for life."
•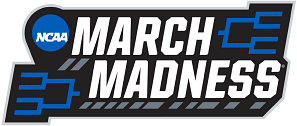 However, fans on social media dug up some dirt on Zion Williamson's baby mama. One fan pointed out that no one is batting an eye regarding their age difference of about seven years.
The fan said:
"Damn! Age gap Twitter is suspiciously silent. Somebody want to answer why."
Another fan claimed that Williamson was "groomed". It should be noted that the New Orleans Pelicans star has been private about his relationship, so the gender reveal was a surprise for many.
"Zion was groomed!!!!! This age gap is ridiculous!!!!"
Another one claimed that Ahkeema was a stripper and just "scamming" Williamson:
"Zion went from white women to a scamming stripper. What a journey."
Another one reckons Zion Williamson can't catch a break on and off the court. He played just 29 games in the last two seasons.
"Zion losing both on and off the court."
Here are other reactions on Twitter about Williamson's relationship with Ahkeema:
Fans online also uncovered some allegedly disturbing information on Ahkeema. According to reports, Williamson's girlfriend used to a be stripper and sold illegal credit privacy to many people online. Some fans also found a video of Ahkeema allegedly fighting a woman in the street.
Also Read: "I've always had a hard time saying no" - Chris Paul says he is done being a 'people pleaser' after a heartfelt talk with his wife
---
Zion Williamson has struggled to stay healthy in last two seasons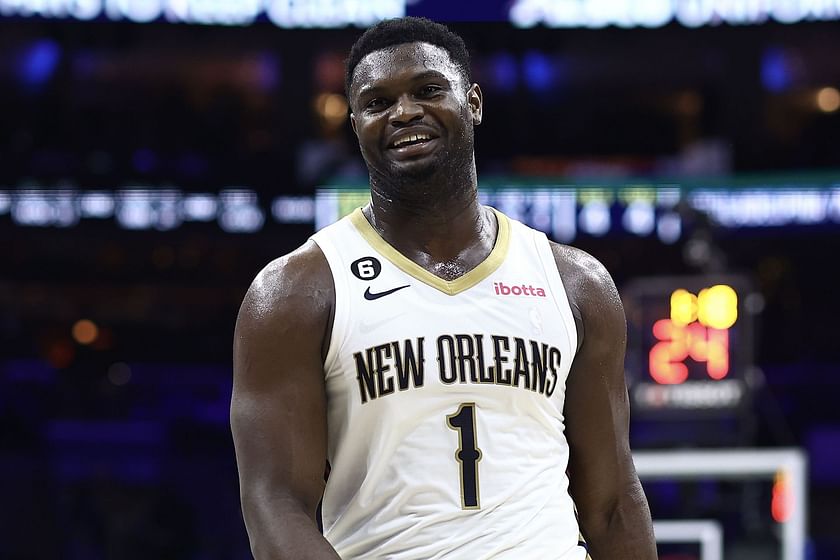 Zion Williamson is one of the most explosive players in the NBA when fit, but injuries have slowed him down since the New Orleans Pelicans drafted him first overall in 2019.
Williamson has only played 114 regular-season games in his career and just 29 in the last two seasons. He missed the entire 2021-22 season due to a foot injury, while he struggled with a hamstring injury this season.
Also Read: "It was like vanilla-flavored almond milk" - Josh Hart breaks his silence on breast milk tweet saga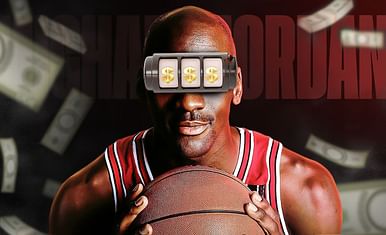 How did Michael Jordan's gambling "habit" taint his image?
Edited by Juan Paolo David