There is still scant information about Madden NFL 24 ahead of its trailer reveal on Wednesday morning. But that hasn't stopped one Redditor from making some beautiful artwork of what the game cover will be.
On Tuesday, u/Severe_Platform_2976 posted this image of Cincinnati Bengals quarterback Joe Burrow gracing the front of Madden NFL 24: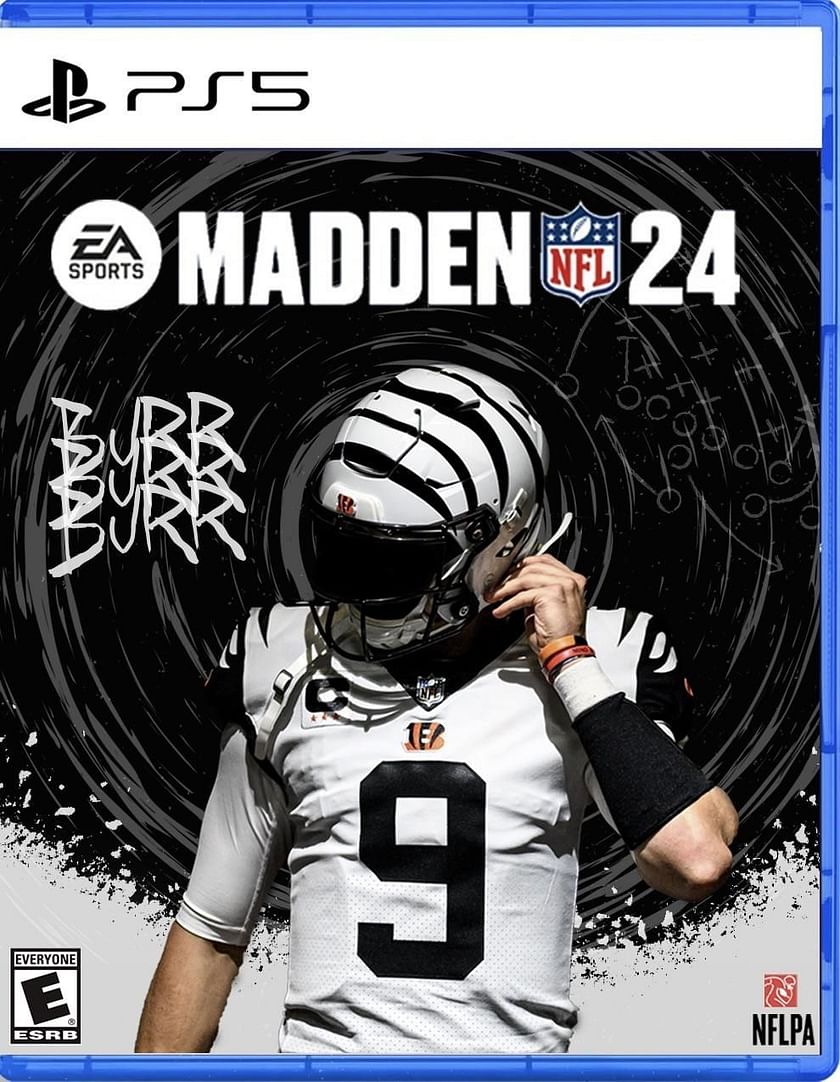 •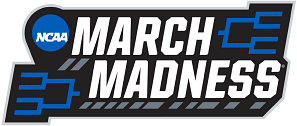 It did not take long for his fellow Redditors to heap praise on his art:
---
Who will be the actual cover athlete of Madden NFL 24?
The strongest rumors point to Buffalo Bills quarterback Josh Allen as the person in front and center. Buffalo Fanatics, a Bills online outlet, posted this tweet:
"We've received information that Josh Allen will likely grace the cover of Madden 24. Let all your superstitions go! The cover athlete will officially be announced in the coming weeks."
But that has not stopped others from guessing. Philadelphia Eagles quarterback Jalen Hurts is also in the running, if this Reddit image post is to be believed:
Another of those predictions, as floated by former Washington quarterback Robert Griffin III is Allen's Bills teammate Damar Hamlin. The safety notoriously collapsed during a Monday Night Football game against the Bengals in January.
Griffin tweeted:
"EA Sports should make Damar Hamlin the Madden 24 cover athlete."
Other players floated around include Seattle Seahawks quarterback (and reigning Comeback Player of the Year) Geno Smith, Minnesota Vikings wide receiver (and reigning Offensive Player of the Year) Justin Jefferson, San Francisco 49ers defensive end (and reigning Defensive Player of the Year) Nick Bosa, and highly-accomplished Kansas City Chiefs quarterback Patrick Mahomes.
The Madden NFL 24 trailer will come out on June 7, Wednesday at 11 a.m. ET.
---
What is the latest news on Joe Burrow's future?
Going back to Burrow, he is entering the most crucial phase of his career, as he enters the final year of his rookie contract.
Cincinnati's front office invoked his fifth-year option late in April, but his future beyond that is uncertain. However, the NFL Network's Ian Rapoport believes that Burrow should eventually receive a groundbreaking contract; the only question is where and when:
"Burrow's going to be highly, highly paid—perhaps even the highest-paid quarterback in football—we'll see how this plays out. But... it does not sound like anything is imminent. It does sound like the wait will continue."
Duke Tobin, the Bengals' director of player personnel and de facto general manager, shared similar sentiments on "The Pat McAfee Show:"
"It's a pie. Just how big of a piece of the pie [Burrow receives], you know, the only thing I can predict with the contract is it's gonna be a sizable amount of money, and he's not going to be asking any of you for loans anytime soon."
We shall find out the answer to that question in due course.