The Dallas Cowboys came up short in the Divisional Round to the San Francisco 49ers by a score of 19-12. Their kicking woes continued with a blocked extra point on their lone touchdown, but poor play from most of the team is what truly sunk them.
That often speaks to coaching or a lack thereof. In his career, McCarthy hasn't been known to be a big-game coach. He did win one Super Bowl, but his Green Bay Packers (and thus far it's the same with the Cowboys) career was characterized by big-game exits.
•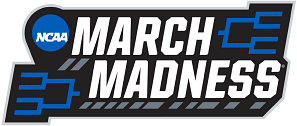 This one is no different, and it has one fan calling him a "white Doc Rivers", too.
Jeremiah Muhammad tweeted:
"Mike McCarthy a white Doc Rivers with less drama. Might be worse honestly."
Cowboys fans haven't been treated to the same level of success they had in the 1980s and 90s even though their team is routinely a genuine contender nowadays.
McCarthy's play call on the final play, which would've been a Hail Mary or lateral play at best, was to have Ezekiel Elliott snap the ball and be the only blocker on the entire line.
It was one of the most bizarre play calls in recent history and naturally, it didn't work.
Cowboys owner Jerry Jones said this playoff loss means nothing for McCarthy's job security. That may be disappointing to some Cowboys fans.
---
Dallas Cowboys 2023 free agents set to leave Mike McCarthy with a job to do
The Dallas Cowboys are coming to a critical offseason. It can be argued that they were only a couple of pieces away this season, but they're potentially about to lose a lot of players.
Adam Schefter tweeted:
"Dallas' key unrestricted free agents this winter: TE Dalton Schultz, RB Tony Pollard, S Donovan Wilson, LB Leighton Vander Esch, G Connor McGovern, CB Anthony Brown, QB Cooper Rush, LB Anthony Barr, DE Dante Fowler, WR Noah Brown, WR TY Hilton, DT Johnathan Hankins."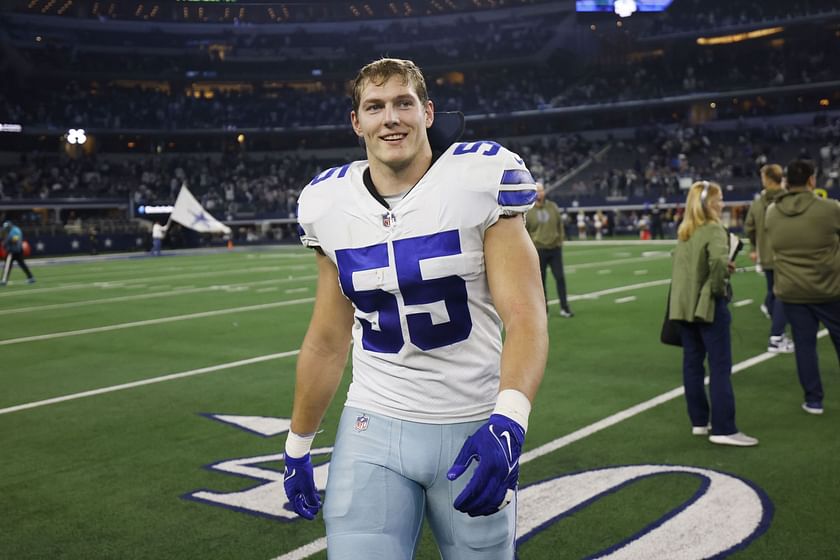 They could lose starters at a lot of positions and a lot of depth this offseason. Not only do they need to retain a lot of these players but they still have holes to address regardless. It will be a very important and interesting offseason in Cowboys land.
Edited by Zachary Roberts