Olympic champion Simone Biles and Green Bay Packers cornerback Jonathan Owens got married earlier this month. The two tied the knot in front of friends and family in Mexico on May 6. However, they were legally married at a courthouse in Houston, Texas some weeks earlier.
This weekend, Biles did a Q&A on Instagram with her fans. One of the questions in regards to her wedding, shed some light on the big day, and possibly something that the couple hadn't planned for.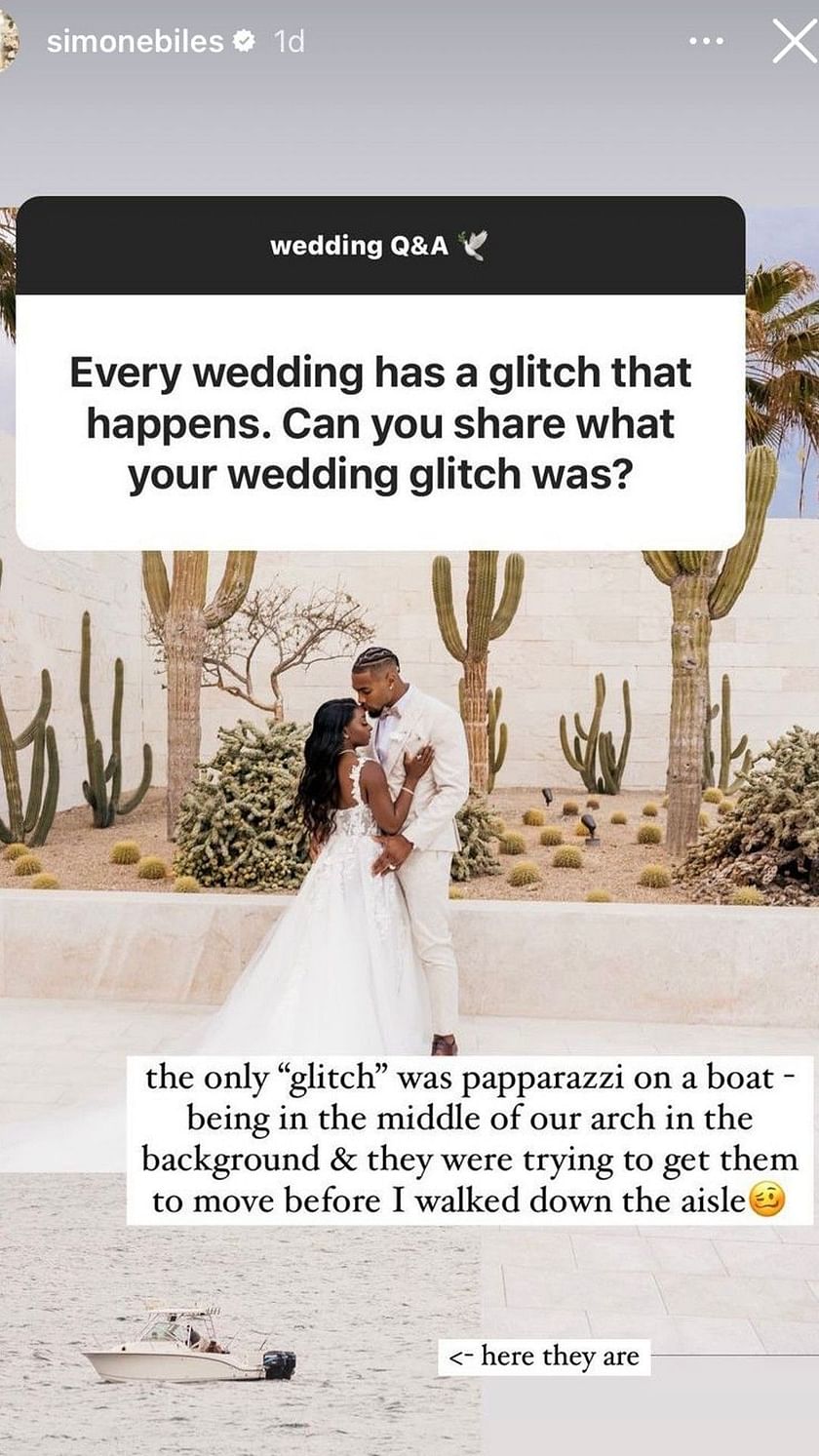 •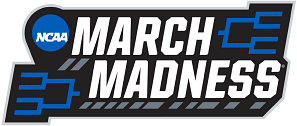 The question stated that every wedding has some type of 'glitch' and that they wanted to know what Biles' glitch was at her wedding.
She went on to say that paparazzi were on a boat in hopes of catching a glimpse of her beach wedding. She said that they were perfectly aligned with the arch that she and Owens were due to stand under.
She showed a small photo of the photographers on the boat and stated that they were moved just before she made her way down the aisle.
Despite the paparazzi glitch on her big day, it seems that everything else about the day was perfect for Simone Biles and Jonathan Owens.
Jonathan Owens credits Simone Biles for encouraging him
Simone Biles is the most decorated Olympic gymnast of all-time and getting there took a lot of dedication and hardwork. Her new husband Jonathan Owens is crediting that drive to his own journey.
This week, the new Green Bay Packers cornerback told reporters that he actually wasn't familiar with the gymnast when they first met, but he soon found out.
He said that watching her train for the 2020 Olympic Games in Tokyo was inspiring:
"Just watching her and how she worked every day going into the Olympics — her focus and her drive — it just makes you want to get up and do something because your partner is doing that."
The games, which were rescheduled for 2021 due to the COVID-19 pandemic took a lot of preparation for the gymnast. He also mentioned that her focus and drive has made him want to get up and train, stating that because she has that outlook, it made him constantly want to be better.
After four seasons with the Houston Texans, Owens signed with the Green Bay Packers, just days after the couple's wedding.