With players like Saquon Barkley and Dalvin Cook unable to get long-term contracts that are equal to their perceived value, the debate over running back value in the NFL has been opened once more. Both have had excellent careers and had very good seasons last year, but the New York Giants are hesitant to pay Barkley and Cook was released by the Minnesota Vikings.
They've both been among the best backs in the league since joining, but teams clearly don't value that like they used to. Modern-day thinking would suggest that a running back is only as good as the line in front of them, and there's evidence to support that. However, for All-Pro level running backs, it's not a pill they are too keen to swallow.
•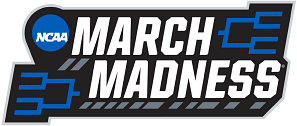 When it comes to their money, they are not too happy to be treated like the least valuable player on the field, especially when not too long ago they were paid much better comparatively.
This has sparked the debate amongst NFL fans, with many chiding future NFL hopefuls to consider learning other positions.
Barkley has allegedly turned down a couple of seemingly nice offers, which is what has sparked the debate once more.
---
Are Saquon Barkley and other running backs being undervalued?
At this point in the NFL, it's abundantly clear that a lot of running backs are not as good as they seem. On the other hand, some might be better than they seem. It often hinges directly on the run blocking ahead of them.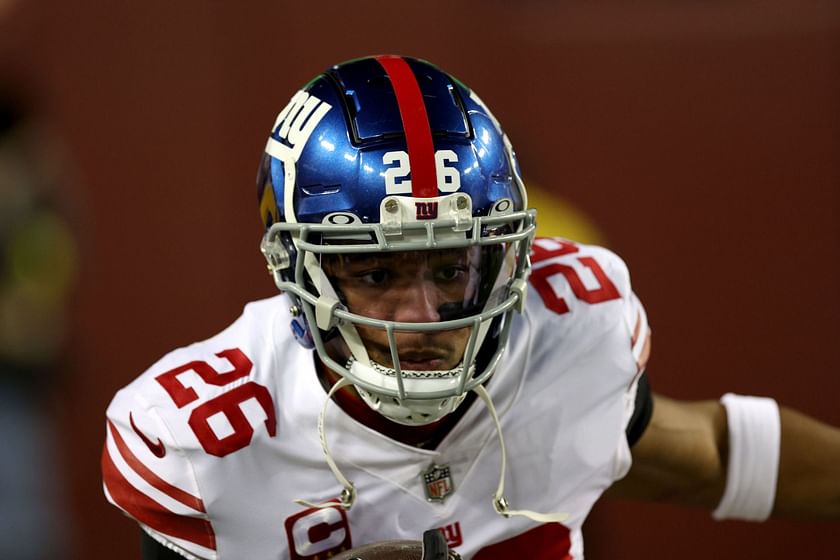 This is why no team wants to pay running backs and those that do (the Carolina Panthers or Minnesota Vikings) often regret it later. For the most part, running backs are not worth the money that can be used elsewhere. This may be the reason for hesitation regarding Saquon Barkley from the Giants' perspective.
However, there are always exceptions. Christian McCaffrey does things most running backs do not. Derrick Henry is perhaps the most ferocious runner of all time. Players like that can often do fine with or without an elite line in front of them.
To the running backs' credit, they do deserve better treatment. There's a fine line between high salaries and guaranteed money that needs to be found so that they do not risk a career-ending injury playing for little money.
Much like the Lamar Jackson-Baltimore Ravens situation where Jackson wanted long-term and guaranteed money, the two sides must come to some sort of agreement.
Edited by Zachary Roberts