Simone Biles is sharing some little known deatils about her wedding to NFL cornerback Jonathan Owens. The couple were married on the beach in Cabo in front of over 100 guests.
Biles did a wedding Q&A with her fans and followers on Instagram recently, where she was asked if anything happened during her Wedding Day that she truly didn't expect.
She said that as the ceremony was about to start whales started jumping out of the ocean and that the most shocking part is that it wasn't even whale season. This is not expected by Biles, who wrote:
•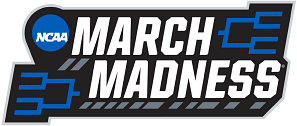 "The ceremony was about to start and whlaes started jumping out of the water, Whale season was over by the way."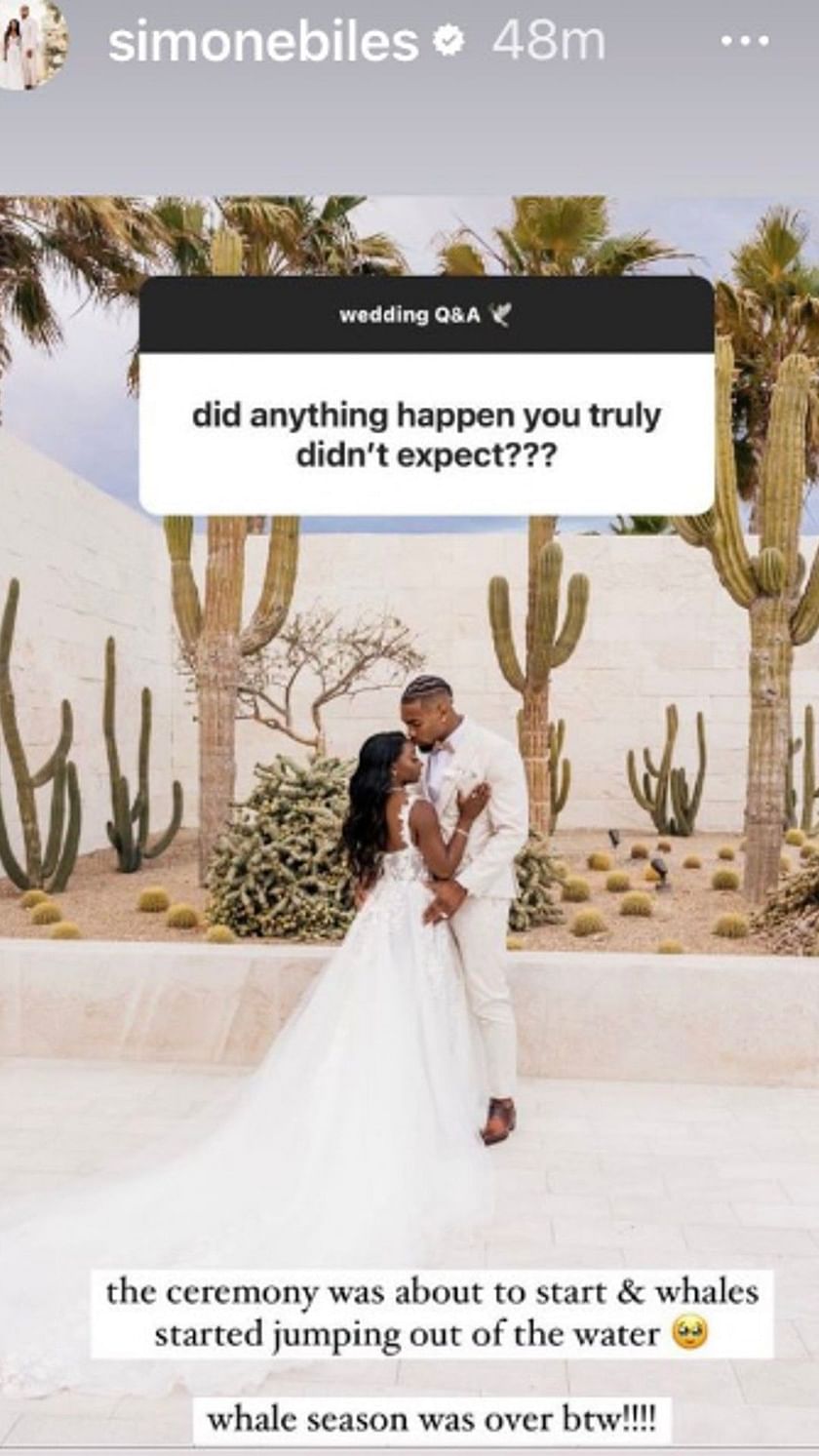 This detail was just one revelation that the Olympic gymnast made about her special day. Simone Biles also mentioned in another question, that paparazzi tried to get in on the action as well. Saying that they were on a boat and were asked to move as she was about to walk down the aisle.
But, it appears that the whales were a much better surprise than the paparrazi for the couple.
How long have Simone Biles and Jonathan Owens been together?
Simone Biles and Jonathan Owens actually met online in early 2020 on the dating app Raya. Owens played for the Houston Texans at the time and the Olympic champion is from the area as well.
The couple began chatting online and FaceTime for several weeks. The gymnast's sister Adria then used her phone to invite Jonathan Owens on a weekend trip with the family where the two became official.
Due to the COVID-19 pandemic, the two were able to spend a lot of time together as the 2020 Olympics in Tokyo were postponed until the following summer.
On Valentine's Day 2022, Owens, who was playing for the Texans at the time, proposed and the two first had a 'legal' wedding just weeks ahead of their destination wedding in Mexico.
Just hours after the couple arrived back home in Texas, Owens agreed to terms with the Green Bay Packers and signed a free agent deal with the team.