Like Tom Brady now, Steve Young was once one of the biggest quarterbacks in football, but his time on the gridiron came and went. Brady, after suffering defeat at the hands of the Dallas Cowboys, is standing on the precipice once again.
Speaking on SportsCenter, Steve Young explained the Buccaneers quarterback's mindset and whether he could be contemplating retiring.
"I watched him warm up today. He can throw every ball... [He] can play if [he] wants. The emotional part of the ball game, that's the part that I worry about. As I got older, that was the harder part."
•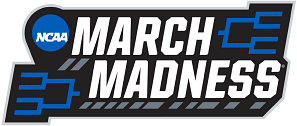 Has Tom Brady played his last snap in the NFL?
He continued, explaining that the mental side of the game was ultimately his undoing:
"It wasn't the physical part, it was the getting the emotional wherewithal to go and put up with it again. And I think that's the thing that he's going to take some time [with]… 'I am not going to make the same mistake again. I'm not going to announce something quick. I'm going to take some time, let it all sink in.' And at 45, there's every option open, right?"
What happened in Buccaneers QB Tom Brady's last offseason?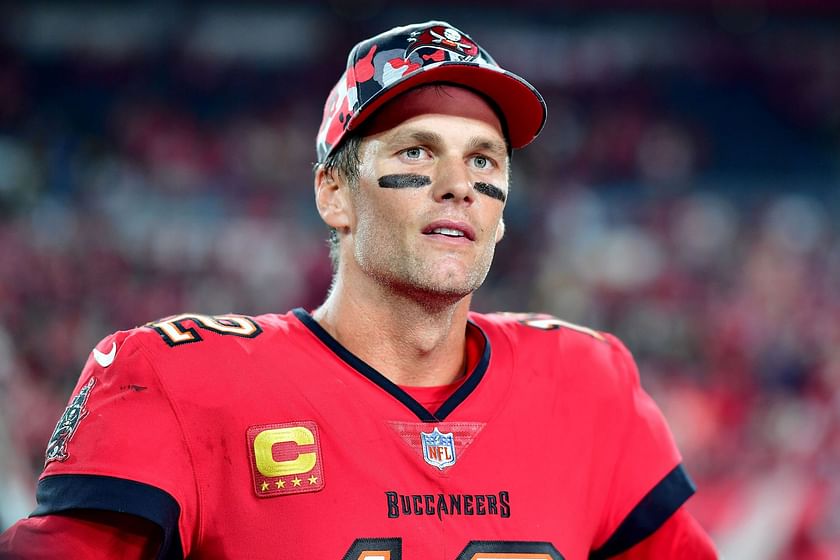 In what was one of the most unconventional offseasons for any quarterback in league history, Tom Brady said goodbye to football after losing to the Los Angeles Rams. But just six weeks later, he was back in the fold.
It was rumored that he had gotten close to becoming a minority owner of the Miami Dolphins, but ultimately got cold feet.
Brady then signed a deal with FOX to call games for the network for the next 10 years following his retirement. As the season began, the quarterback's attendance became an issue in training camp and again during the season.
In August, he missed 11 days due to personal reasons and during the season, he missed a pre-game walkthrough.
Now, as the calendar resets at the start of a new year, Brady finds himself at a similar crossroads once again. Will the quarterback take the other road towards retiring for good, or will he choose to return to the league one more time?
If any of the above quotes are used, please credit SportsCenter and H/T Sportskeeda.
Edited by Akshay Saraswat