Tom Brady and Gisele Bundchen are reportedly going through a rough patch in their marriage. The power couple are allegedly living separately.
Brady and Bundchen have been together for over a decade and have often opened up about their issues. Though the couple have reportedly had huge fights, they have always managed to patch things up. Brady's recent comments, however, paint a new picture.
During a media conference, the Tampa Bay Buccaneers quarterback was asked about his personal life being in the spotlight. Despite deflecting, Brady made one small statement, according to NFL insider Sara Walsh.
•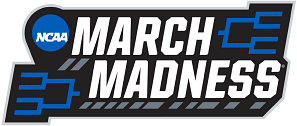 "It's been like that for a long time."
His comments were seemingly directed at the attention his marriage and family life is receiving.
---
Tom Brady's unretirement has reportedly upset Gisele Bundchen
Reports suggest that the reason behind Bundchen's alleged unhappiness stems from Brady's decision to unretire and continue playing in the NFL. The couple had reportedly agreed to focus on their family at the end of the 2021 NFL season.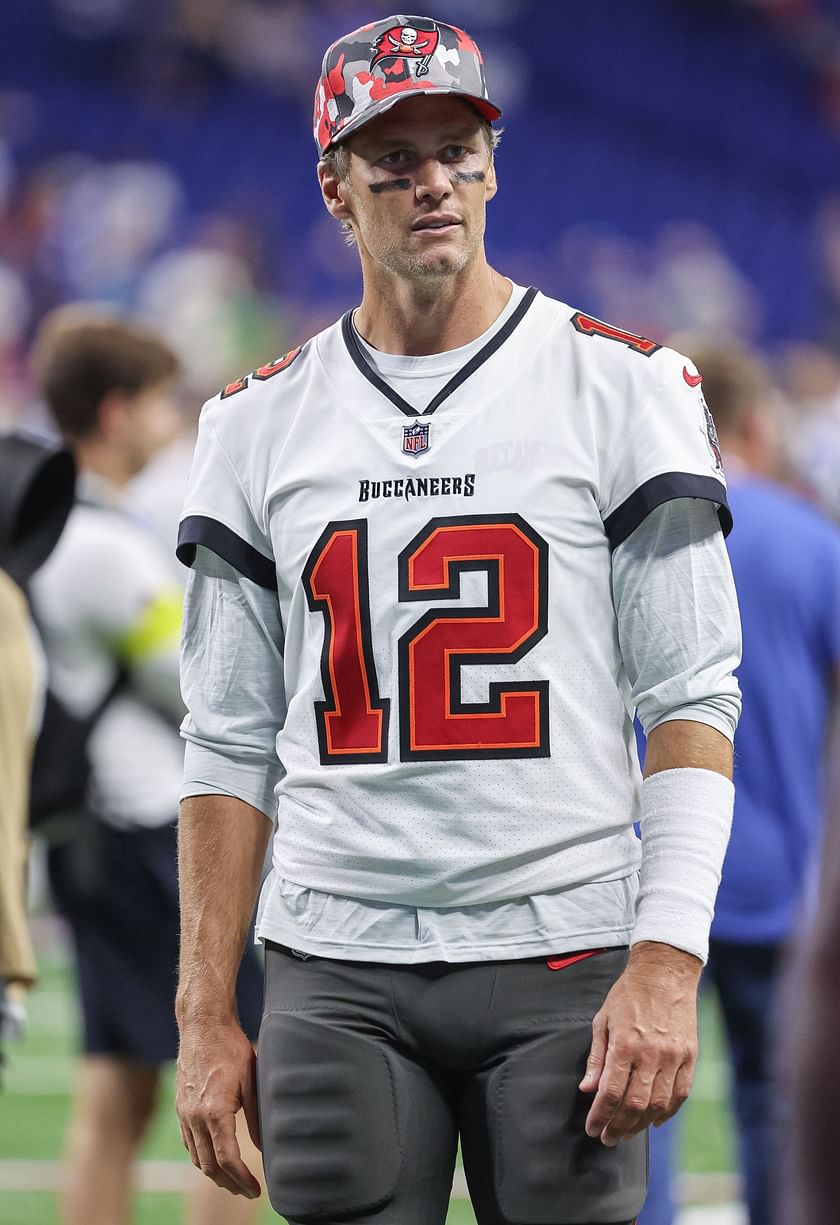 Upset about his u-turn, Bundchen reportedly left their Florida home for Costa Rica.
Around the same time, the quarterback took an 11-day break from training camp to deal with what he described as personal problems.
Brady is now reportedly hoping for them to reconcile.
Reports suggest that the supermodel has threatened to leave Brady in the past, only to work things out later. As such, Brady is looking to work things out and close the chapter.
Also Checkout:- What is Tom Brady's TB12?- All you need to Know
Gisele was reported to have flown back to Florida to be with her children, taking them out to a water park. Although they were reported to have had a good time together, they were without the seven-time Super Bowl winner.
Speculation about the couple's future will only continue in the coming weeks. That being said, only time will tell what Tom Brady and Bundchen decide to do going forward.
Edited by Nicolaas Ackermann