Former NFL running back Peyton Hillis is in need of prayer from the NFL world. The former New York Giants, Cleveland Browns, Kansas City Chiefs and Tampa Bay Buccaneers running back saved a family member from drowning, but may have cost himself dearly in the process.
Following the incident, he was taken to intensive care. That's where he remains, but concern for the former back is growing.
•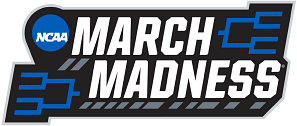 NFL insider Dov Kleiman tweeted an update on the running back's status:
"Update: Former NFL RB Peyton Hillis is still in intensive care following saving his kids from drowning on January 5. Hillis is battling. Initially the lungs and kidneys were the main issues. His kidneys are a "great concern" now, per [Channel 3]. Hillis is a hero, pray for him."
Following the accident, Hillis was airlifted to the hospital. Initially, both Hillis' lungs and kidneys were in danger. Now, the kidneys have gotten worse to the point that they're a far greater concern than his lungs are.
On Thursday, the running back's uncle provided an update, via ESPN:
"I just wanted to let everyone know on Razorback Nation that Peyton is doing better. He's still in intensive care and having some problems with his kidneys and his lungs but the doctors say he is improving. I just wanted to head off any rumors that may be started. I'm sure he would want everyone to know that he appreciates all of the prayers being thrown up on his behalf!!"
Hillis' condition has apparently worsened since then though. The entire NFL world united around Damar Hamlin while he was in critical condition, and now it seems like Hillis is in need of the same.
---
How long was Peyton Hillis in the NFL?
The former Arkansas Razorbacks star running back burst onto the scene with the Cleveland Browns and ended up being the Madden cover athlete. Unfortunately, he also became the poster child for the Madden curse.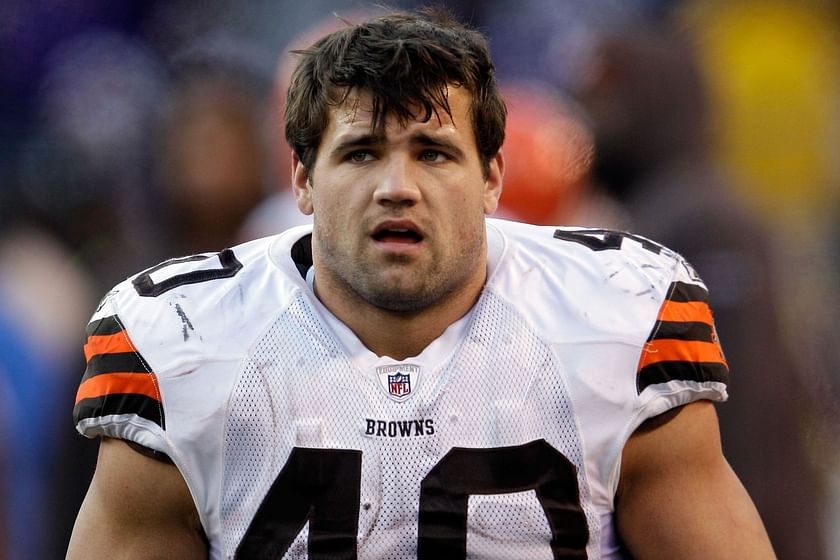 In total, Hillis was in the NFL from 2008 to 2015, so he had a brief career. But he was able to make an impact on the league nonetheless.
Edited by Zachary Roberts