Dalvin Cook is likely done as a member of the Minnesota Vikings, and Josh Allen and the Buffalo Bills could be one of the beneficiaries. The team was unable to shore up their backfield with a splashy addition of someone like Dalvin Cook, so they may need to look at other options.
They need another wide receiver as well as a running back, but Cook is one of the best in the NFL and is available. He's also a bit cheaper and in less demand than DeAndre Hopkins. This theoretical trade could be just what both sides need.
---
•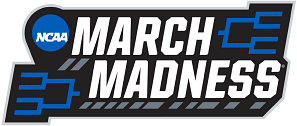 Full trade details of Dalvin Cook joining Bills
In this hypothetical scenario, there is a lot of money that has to match. The reason the Vikings want to send Cook elsewhere is because he makes so much money. As a result, some players will have to swap teams.
Heading to the Buffalo Bills is:
Dalvin Cook, RB
2024 sixth-round pick
In return, the Vikings will get:
Devin Singletary, RB
Tim Settle, DT
2024 fourth-round pick
2024 fifth-round pick
In an effort to make the money match, both Singletary and Settle have to be shipped off. The Bills don't have much cap space as it is, so this was a necessary addition.
Singletary is a more likely candidate than current starter Tim Cook, plus having two brothers on the same team might help them both. Settle provides the rest of the cap space and gives the Vikings some depth up front on the defensive line.
The Bills know Cook is either going to be traded or released, which makes the Vikings a bit more desperate. Swapping two picks for one helps seal the deal, but it reflects that Cooks' value isn't all that high right now. Running backs usually don't have extremely high value, especially in situations like this.
---
Pros and cons of Cook's trade for both teams
The pros for Buffalo are simple. They get to add a Pro Bowl running back to an offense that was largely Allen, Stefon Diggs or bust. They need help on offense and a weapon like Cook gives them a running game they didn't have before.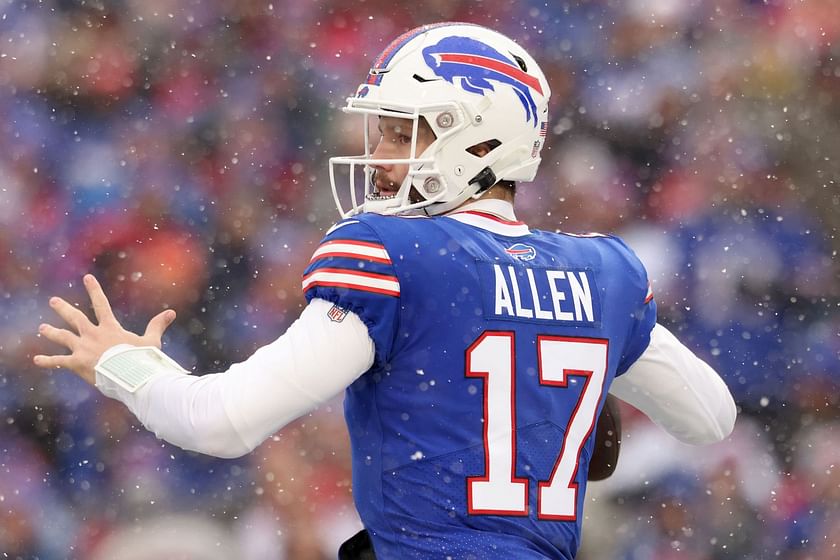 The pros for Minnesota are that they lose a lot of cap space tied up with Cook and they add a strong RB2 candidate to pair with new starter Alexander Mattison. They now have a solid backfield that doesn't cost all that much.
The con for Buffalo is that they have to give up two players and two picks, but that's the only way they can make the money match and entice Minnesota to pull the trigger.
The con for Minnesota is that they do undoubtedly get worse. Cook is an elite running back that they no longer have.
---
Dalvin Cook's contract 2023
Currently, Dalvin Cook's cap hit is about $14 million, which is why the Vikings would prefer to move on. Running backs usually aren't as valuable as these contracts say, which is why his team wants to get rid of him.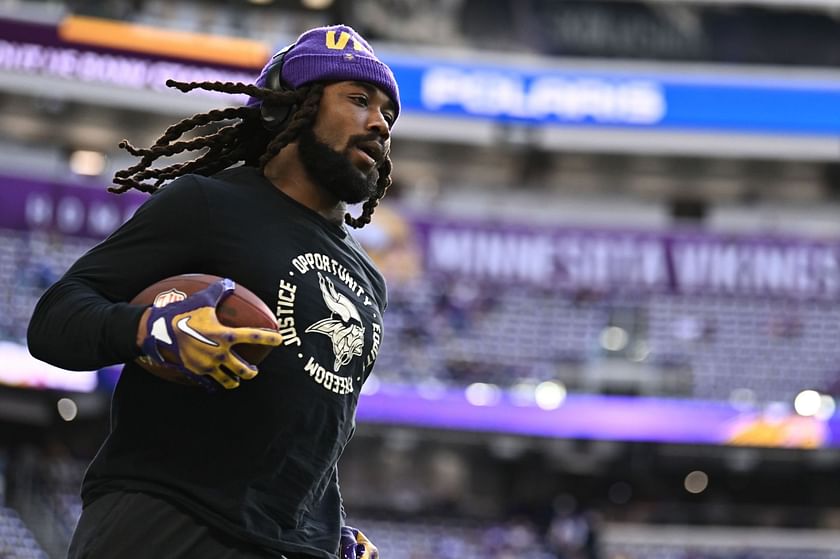 His contract was for five years and $63 million. He was two years remaining on that deal.
Edited by Zachary Roberts