| | |
| --- | --- |
| Full Name | Suyash Prabhudessai |
| Date of Birth | December 6, 1997 |
| Nationality | Indian |
| Height | 6 feet 2 inches |
| Current Team(s) | |
| Role | Right hand bat, Right arm medium |
| Game Type | Mat | Inn | R | BF | NO | Avg | S/R | 100s | 50s | H | 4s | 6s | Ct | St |
| --- | --- | --- | --- | --- | --- | --- | --- | --- | --- | --- | --- | --- | --- | --- |
| T20s | 46 | 41 | 873 | 651 | 9 | 27.28 | 134.10 | 0 | 3 | 64 | 74 | 36 | 39 | 0 |
| LISTAs | 46 | 44 | 1182 | 1331 | 1 | 27.48 | 88.80 | 1 | 7 | 132 | 109 | 28 | 16 | 0 |
| FIRSTCLASS | 26 | 42 | 1629 | 3051 | 4 | 42.86 | 53.39 | 2 | 10 | 212 | 219 | 14 | 30 | 0 |
| Game Type | Mat | Inn | O | R | W | Avg | E/R | Best | 5w | 10w |
| --- | --- | --- | --- | --- | --- | --- | --- | --- | --- | --- |
| T20s | 46 | 13 | 24.4 | 181 | 2 | 90.50 | 7.33 | 1/9 | 0 | 0 |
| LISTAs | 46 | 17 | 62 | 404 | 7 | 57.71 | 6.51 | 2/33 | 0 | 0 |
| FIRSTCLASS | 26 | 16 | 71.3 | 329 | 10 | 32.90 | 4.60 | 3/94 | 0 | 0 |
Suyash Prabhudessai: A Brief Biography
Suyash Prabhudessai is an Indian Cricketer born on 6th December 1997 in Goa. He is a right-handed batsman known for his abilities to aggregate runs at a quick rate. The 23-year-old can also bowl right-arm medium pace.
Career
Domestic Career
Suyash Prabhudessai has represented his home state Goa at the domestic level. Prabhudessai played his first domestic match against the Bengal cricket team on February 28, 2017. It was a List-A fixture played at Chennai. The middle-order batsman scored 27 runs off just 21 deliveries before losing his wicket to Kanishk Seth.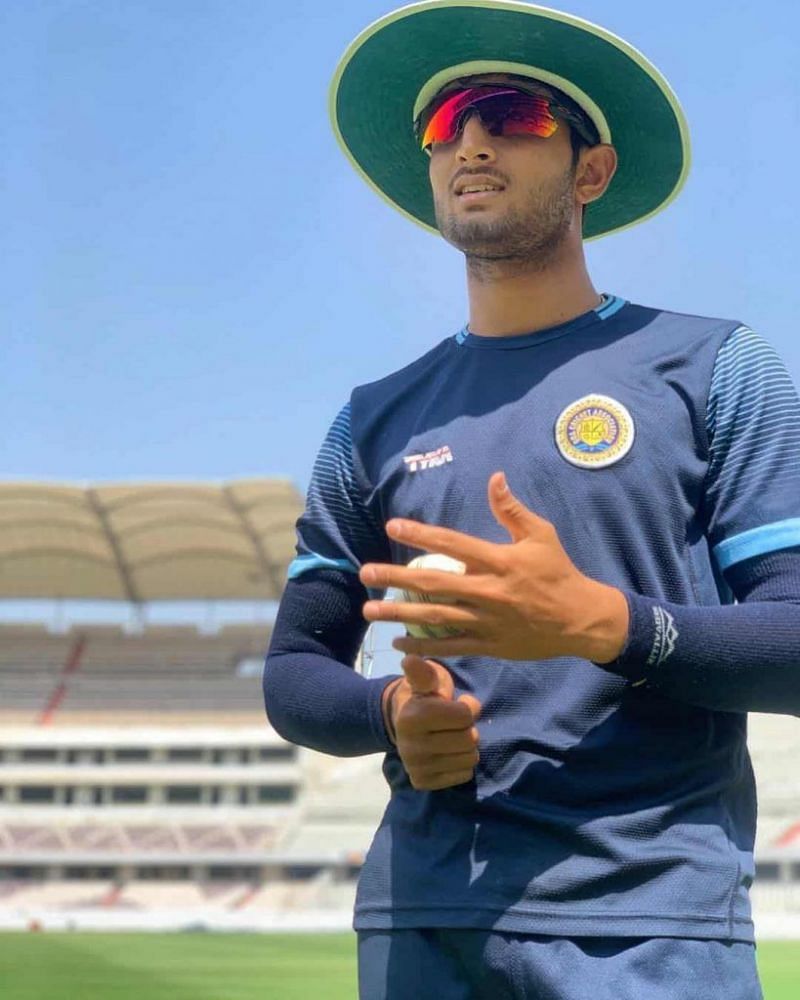 Suyash made his first-class debut in the subsequent season, with his first outing coming against the Haryana cricket team at Rohtak. He managed 46 runs for his team in two innings, but Haryana crushed Goa by 143 runs in that fixture.
Finally, Suyash received his first T20 cap on February 22, 2019 against Sikkim. Unlike his List-A and first-class debut matches, the Goan cricket team won this match against Sikkim. Goa restricted their rivals to 100/8 in 20 overs and chased the score losing only two wickets. Suyash did not get a chance to bat or bowl in his debut T20 game.
However, in his T20 career for Goa so far, Suyash has played 17 matches, scoring 357 runs at an average of 32.45. His strike rate is close to 150, whereas his highest score is 60*.
Suyash has ten wickets to his name across the three formats. Shedding some light on his batting statistics in the other two formats, Suyash has scored 922 runs in 16 first-class matches at a brilliant average of 43.90. His List-A aggregate is 653 in 28 innings, including four half-centuries.
IPL Career
Suyash Prabhudessai has not made his IPL debut yet. He received his first IPL contract from the Royal Challengers Bangalore Team at the IPL Auction 2021. The RCB franchise signed him at his base price INR 20 lakh. If Suyash gets a chance to prove himself in the middle during IPL 2021, he could be a great asset for the Virat Kohli-led outfit.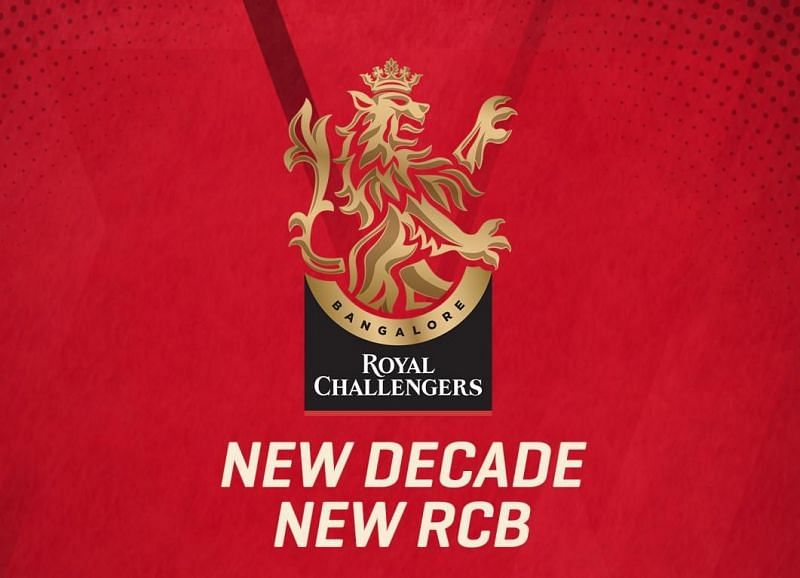 Background
Born in Goa, Suyash Prabhudessai has been playing domestic cricket for quite some time now. However, after going unsold in the 2019 auction, Suyash decided to work on his finishing skills and focus more on his batting strike rate. In the last two seasons, he has played multiple match-winning knocks for Goa. His consistent performances handed him a deal from RCB this year.