| | |
| --- | --- |
| Name | Lauren Hashian |
| Date of Birth | September 8, 1984 |
| Age (2023) | 38 years |
| Height | 5 ft 8 in |
| Weight | 58 kg |
| Profession | Singer, Songwriter, and Music producer |
| Birth Place | Lynnfield, Massachusetts |
| Nationality | American |
| Spouse | The Rock (Dwayne Johnson) |
| Married on | August 18, 2019 |
Get to know all the details about The Rock's wife here.
Dwayne "The Rock" Johnson is one of the most well-known and marketable celebrities existing in the world today. He has been married twice. He was married to Dany Garcia from 1999 to 2008. The Rock's current wife is Lauren Hashian, whom he married in 2019.
Who is The Rock's Wife, Lauren Hashian?
The Rock's wife Lauren Hashian is a singer, songwriter, and music producer. She has been associated with the music industry since her teenage years. Her musical career began when at the age of 19, she transformed her dorm room at Emerson College into a private studio. Her father, Sib Hashian, was a drummer for the rock band "Boston".
Not much is known about her mother Suzanne, except the fact that Sib and Suzanne had three children: Lauren, Adam and Aja, the last of whom is also a songwriter. She started singing consistently when she was a student in middle school.
Hashian has stated multiple times that she likes to keep a low profile to focus on their children, as her husband has to appear in front of a camera for a major part of his daily life.
What does Lauren Hashian do for a Living?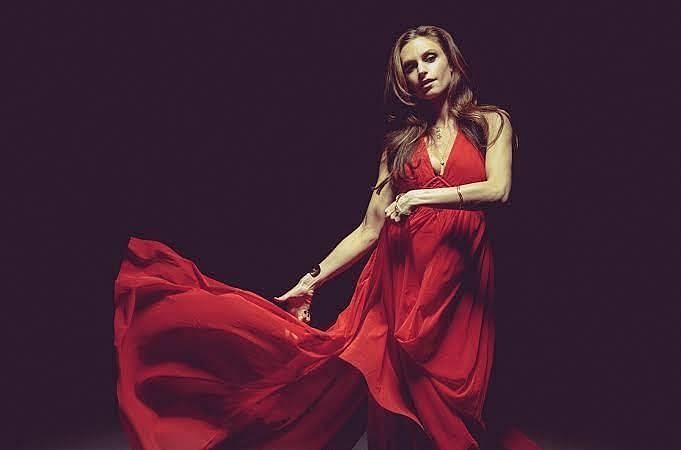 Hashian, from her middle school days, is totally dedicated to music. The Rock has been a major source of support, and always motivates her to outdo her last work.
If she manages to actually impress him with a track, it acts as a sort of accomplishment for her. "Memory" and "You Are Mine" are two of her biggest singles released on SoundCloud. However, "Go Hard" was the first music video filmed by Hashian.
Find out: What is Dwayne Johnson's Current Net Worth?
How did The Rock and his Wife Meet?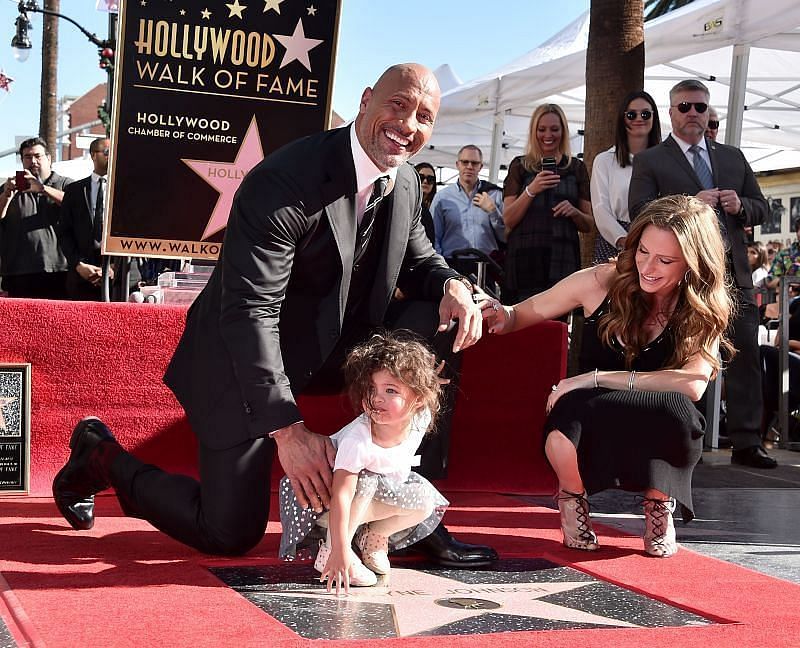 The Rock met his current wife Lauren Hashian when he was filming his 2007 movie "Game Plan." When the duo met, The Rock was still married to Dany Garcia, but the duo separated amicably in 2007, and he started dating Hashian.
Just once week before Christmas in 2015, the Rock and his future wife announced the birth of their first child Jasmine. She is The Rock's second child and the younger half-sister of Simone Johnson. The Rock was reportedly beside Lauren through labour and the birth process. In April 2018, the couple announced the birth of their second child, Tiana.
Read here: Where is Dwayne Johnson's house?
When did The Rock and Lauren Hashian Marry?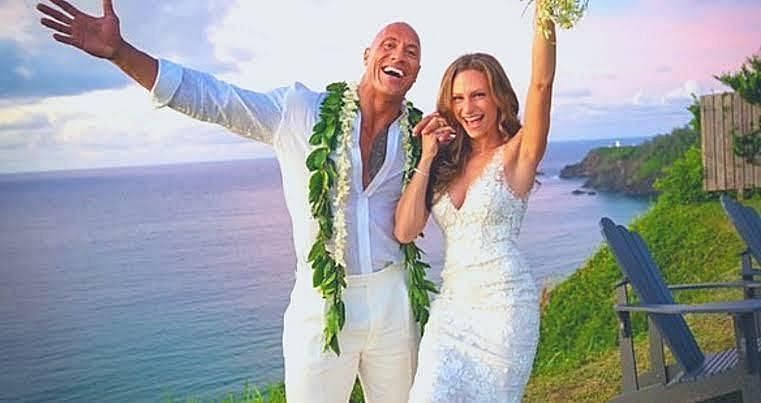 The Rock and Lauren Hashian got married on August 18, 2019, when they exchanged vows in a low-key Hawaiian ceremony.
Who is The Rock's First Wife?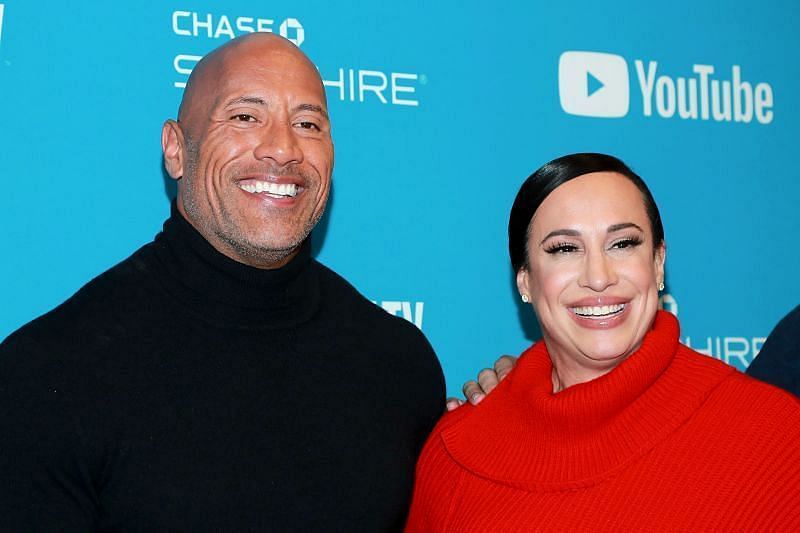 The Rock's first wife was Danny Garcia. She met Johnson while attending college and went on to marry him May 3, 1997. On June 1, 2007, they announced they were splitting up amicably and their divorce was finalized in May 2008.
By then The Rock had already met Lauren Hashian on the sets of "Game Plan" and started dating her.
Even after their separation, she is on friendly terms with The Rock, to the point that the latter requested him to become his manager. Garcia accepted the offer, and still holds the responsibility.
They have a daughter together, named Simone Alexandra Johnson. Simone has joined WWE as the company's youngest ever signee to train at their performance centre.
Know about Partners of Other Popular WWE Wrestlers here.
FAQs
What ethnicity is The Rock's Wife?
Lauren Hashian is of Armenian and Italian ancestry.
What is Lauren Hashian's net worth?
Lauren Hashian's net worth is $5 million.
How many kids does The Rock have with his wife Lauren Hashian have?
The Rock has two daughters with his wife Lauren Hashian.