WWE RAW Articles
280
Look out for Bo! At Battleground, the audience made it clear that they still want Dolph Ziggler to have his moment. If you were watching carefully ...
444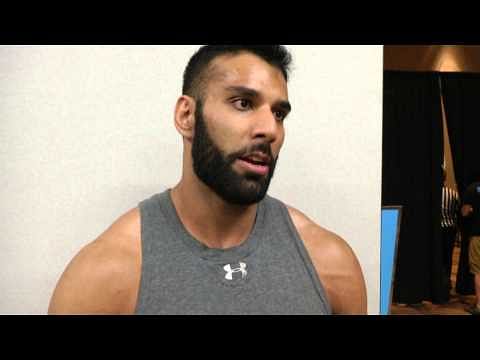 - In the video above, Jinder Mahal reflects on wrestling his first match since his WWE departure at last night's Reality of Wrestling event. ...
1K
Akhilesh Gannavarapu
Jul 27
Paul Heyman – The best manager in pro wrestling today Daniel Bryan is injured and has been put on the shelf. Cesaro, who was touted as this ...
71K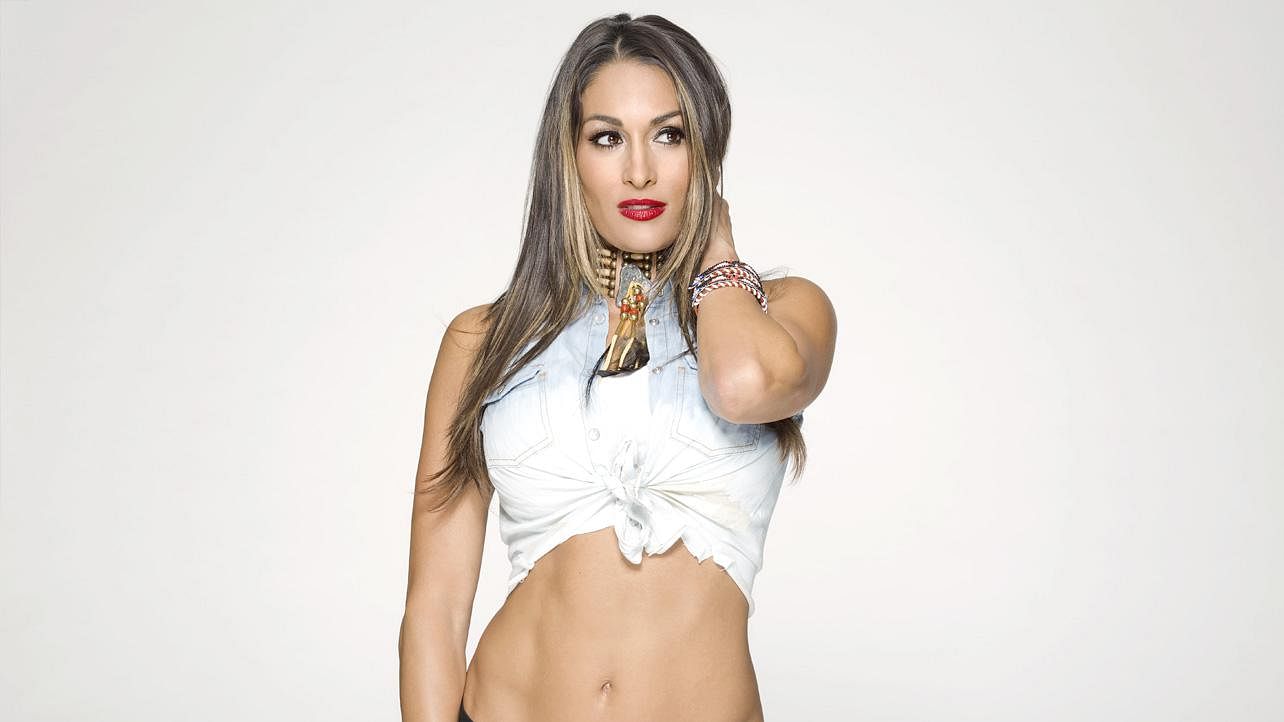 44K
6K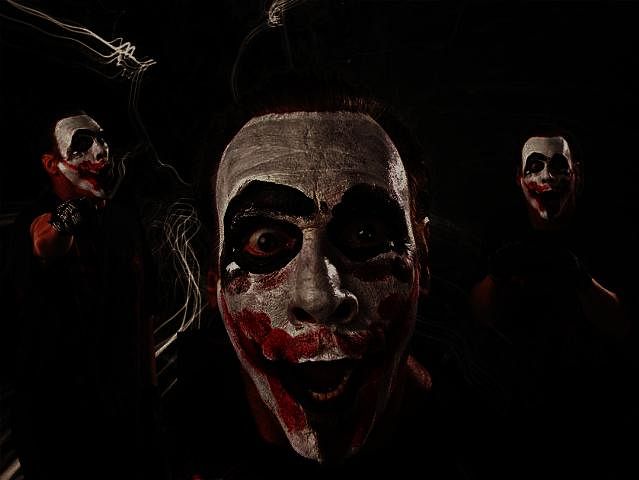 9K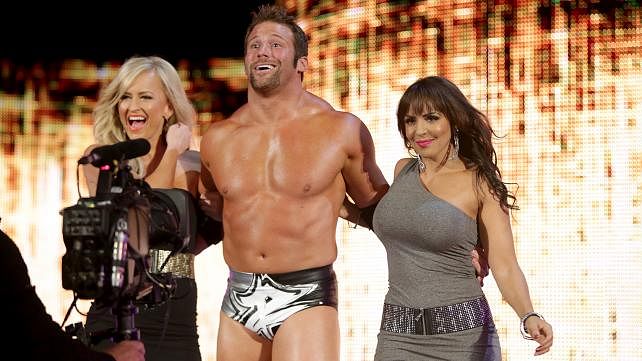 276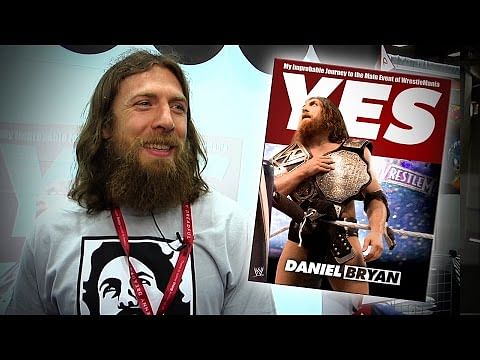 WWE Wrestler has announced that his autobiography will be released within the next few months. Titled "My improbable journey to Wrestlemania& ...
930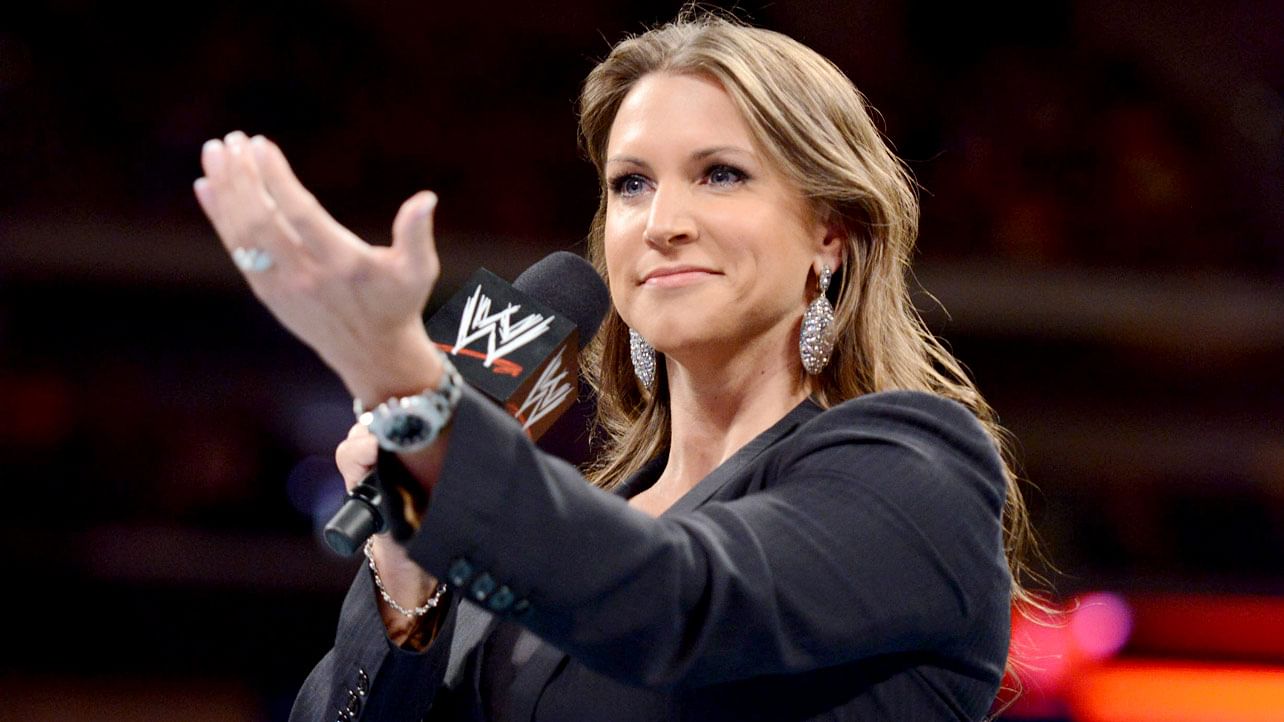 Stephanie McMahon- Ain't no lady to mess with! At this moment, nobody is a better heel than Stephanie McMahon. She has attained such a level ...
5K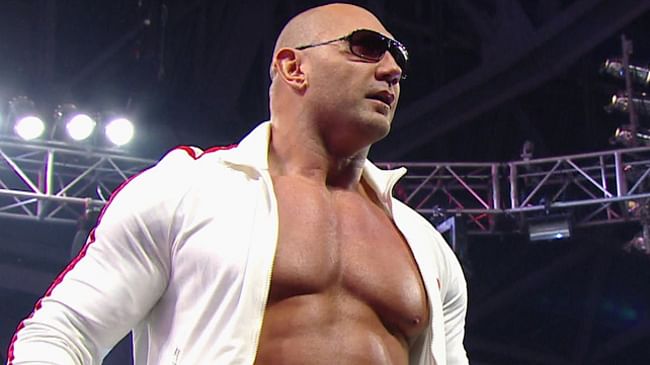 Batista Digital Spy spoke to Batista, who was promoting Guardians of the Galaxy. Here are some highlights from the interview: * He said he will ba ...
919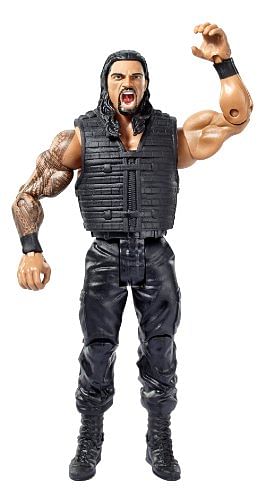 2K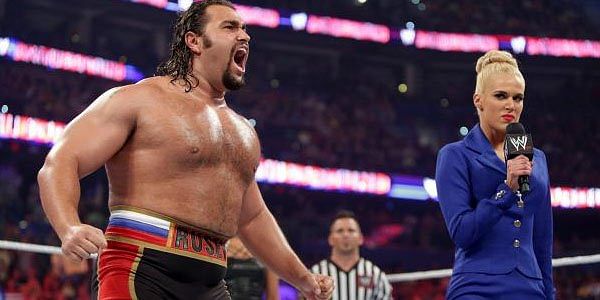 WWE could have brought Rusev's and Lana's career to a terrible end What I remember from Battleground about the Swagger-Rusev feud is t ...