After coming off another second-round playoff exit, the Philadelphia 76ers are facing uncertainty entering 2024.
Sixers star guard James Harden has made it clear that he wants out of Philly. However, the team has yet to find a suitable trade partner for the disgruntled star. Meanwhile, the team is still facing other roadblocks that could put their playoff status in jeopardy.
So on that note, here are three reasons why the Sixers could end up missing out on the 2024 NBA playoffs.
•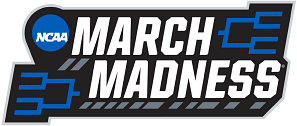 3 reasons why the Sixers could miss the 2024 NBA playoffs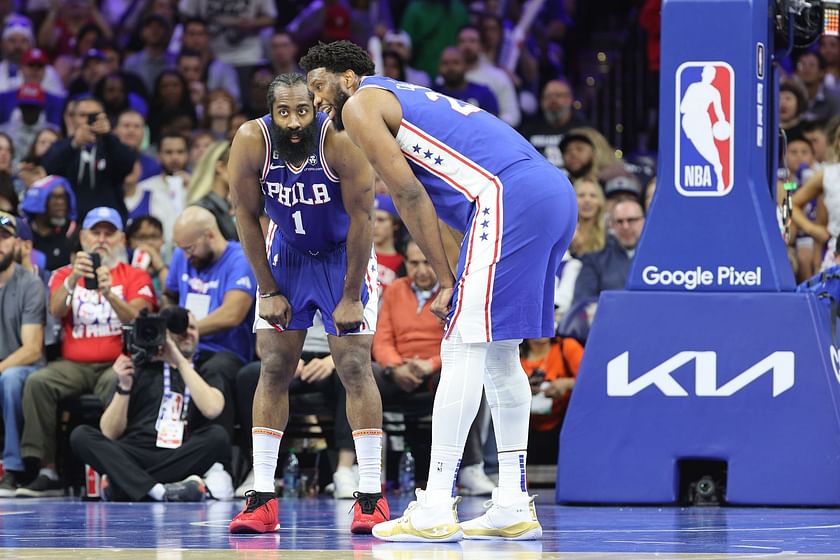 3. James Harden could sabotage the Sixers
James Harden is expected to report to training camp with the Sixers if he isn't traded in the near future. However, even if Harden suits up for Philadelphia, he likely won't give his best effort.
When Harden wanted out of Houston in late 2020, he did his best to sabotage the Rockets. At one point, Harden even threw a basketball at teammate Jae'Sean Tate in a December practice.
He also publicly called out his team for not being good enough during a postgame press conference in January 2021.
"(We're) just not good enough," Harden said.
"I love this city. I literally have done everything that I can. I mean, this situation is crazy. It's something that I don't think can be fixed."
So, if Harden opts to go a similar route in Philly, it could lead to turmoil and chemistry issues. This, in turn, could lead the Sixers to get off to a very slow start, which could hinder their playoff chances.
Also read: Adrian Wojnarowski reports James Harden is likely to grace Sixers camp, despite offseason drama
2. Joel Embiid could be overworked next season
After coming off his first MVP season, expectations are sky-high for Joel Embiid entering the 2023–24 NBA season. However, he will need to be at 100% come playoff time for Philly to have a chance to contend.
This may not be the case, though, as new Sixers coach Nick Nurse recently voiced his desire to play Embiid in more regular season games:
"I think that we are looking at it maybe a little different than people think we might be," Nurse said in an interview with Sixers Wire.
"We're trying to get him to play more games. Our goal is that it's going up for him, not the other direction. … We're just trying to get it going the other direction. I think that's just what our people believe here that he can play and again, knock on wood, cross our fingers, all that stuff."
Nurse garnered a reputation for overworking his star players during his five-year tenure in Toronto.
This included last season, when Raptors stars Pascal Siakam and Fred VanVleet finished first (37.4 mpg) and fifth (36.7 mpg) in the league in minutes per game, respectively.
If Nurse opts to go a similar route regarding overworking Embiid, the increased wear and tear could lead to injuries starting to pile up for the big man.
Embiid has never played more than 68 games in a single season and struggled to stay on the court early in his career. So, he may not be able to handle the extra workload.
One major injury to the superstar center could derail the Sixers' season and put them outside of the playoff picture. If Philly also ends up without James Harden, the team's lack of star power would only be compounded as well.
Also read: Top 5 NBA players most likely to be available for trade after 2023-24 season
1. The Eastern Conference is continuing to get deeper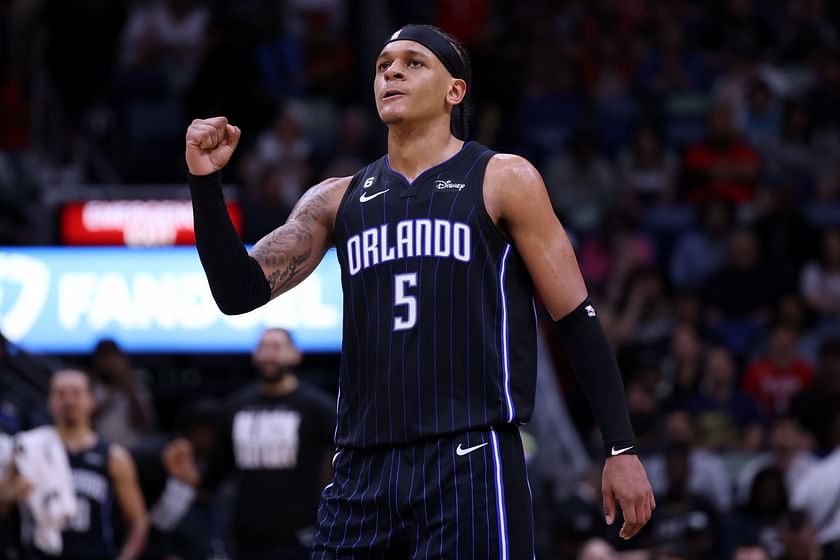 It is still entirely possible that the 2024 Eastern Conference playoff field could feature the same eight teams as last season (Milwaukee, Boston, Philly, Cleveland, New York, Brooklyn, Atlanta, and Miami).
However, the East is getting deeper and there are now several up-and-coming young teams that could make a leap next season.
The Orlando Magic, led by rising stars Paolo Banchero and Franz Wagner, showed signs of being very competitive toward the end of last season. Meanwhile, the Indiana Pacers have bolstered their roster around star point guard Tyrese Haliburton.
The Charlotte Hornets could also take a step forward with the return of forward Miles Bridges and the addition of 2023 No. 2 draft pick Brandon Miller.
Finally, there are still multiple middle-of-the-pack teams, such as the Toronto Raptors and Chicago Bulls, that still have enough talent to fight for a low-end playoff spot.
So, if the Sixers get off to a slow start, they could find themselves in play-in position later in the season. If that ends up being the case, then anything is possible, including Philly missing the playoffs entirely.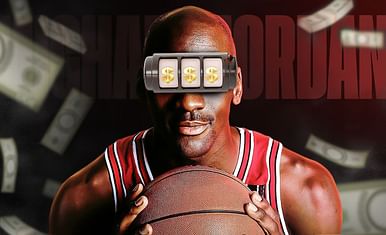 How did Michael Jordan's gambling "habit" taint his image?