Patrick Beverley of the LA Lakers is one of the most vocal players in the NBA right now. His tenacity on the court is unmatched, and he doesn't back down from a challenge on the court.
Prior to him arriving at the Lakers via trade during the offseason, Pat Bev was already familiar with Los Angeles. He spent four seasons with the LA Clippers before making a stop for one season with the Minnesota Timberwolves. His four seasons with the Clippers were quite memorable, as they made the Western Conference finals in his final season.
•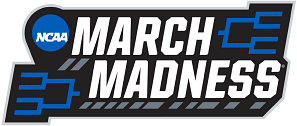 This time around, it appears as though his team won't be making the conference finals. The Lakers (15-21) have been one of the worst teams in the league and are looking to miss the playoffs for the second consecutive season. During the offseason, the front office added Beverley in hopes of boosting their defense.
The defensive guard has been an effective ballstopper for the Lakers, but his overall play on the other end is hurting the team. Pat Bev is averaging 6.1 points, 3.6 rebounds and 2.7 assists while making 39.2% of his field goal shots and 32.7% of his shots from beyond the arc.
Also read: Patrick Beverley continues his beef with Chris Paul commenting on LA Clippers trade decision: "I felt like that was the ultimate spit to my face"
---
Patrick Beverley was a more efficient offensive player in the LA Clippers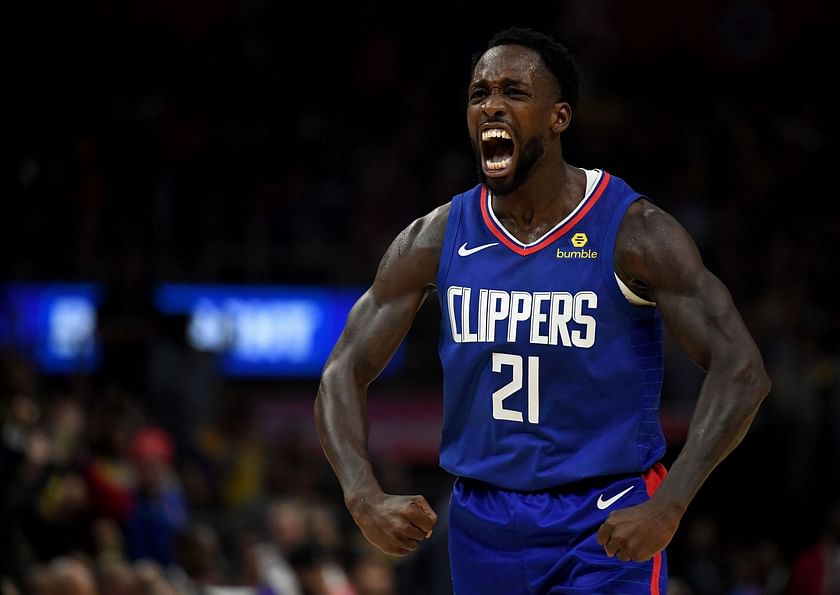 Los Angeles Lakers v Los Angeles Clippers
Patrick Beverley isn't an offensive threat for any of the teams he's played with. However, the 34-year-old is still a capable scorer when left open or when the team needs him. Beverley made a name for himself as a defensive stalwart, which is why he's a three-time All-Defensive player.
In his four seasons with the Clippers, Beverley was a more efficient scorer, but not by much, especially from beyond the arc. The 6-foot-1 guard averaged 8.0 points, 4.6 rebounds and 3.3 assists while making 41.7% of his field goals and 39.5% of his three-pointers.
His final season stats with the Clippers alone were better than his stats right now with the Lakers. Beverley averaged 7.5 points, 3.2 rebounds and 2.1 assists while shooting 42.3% from the field and 39.7% from the three-point area.
Beverley hasn't been a significant help in the Lakers' quest to get back in the playoffs. His most iconic moment so far this season was being ejected for his altercation with Deandre Ayton and the Phoenix Suns.
Also read: Patrick Beverley on LA Lakers adjustments to fill absence of Anthony Davis: "Obviously there's nothing you can do to fill the void of Anthony Davis"