Jordan Poole's girlfriend has been a popular topic over the last few months. As the Golden State Warriors guard has landed a huge contract, many fans have begun wondering if he's in a relationship with Kim Cruz.
Poole is one of the most talented young players in the league. He's already won a championship and many fans expect him to turn into a superstar at some point. Due to this, he's been given a lot of media attention, so it's not surprising that fans want to know more about his private life.
This article will reveal everything we know about Kim Cruz and whether she is Jordan Poole's girlfriend. We'll also take a look at the Warriors' rising star and his performances so far in the 2022-23 season.
•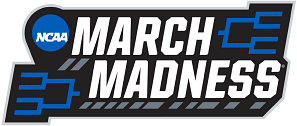 ---
Who is Kim Cruz and is she Jordan Poole's girlfriend?
Kim Cruz is a popular blogger and artist from the Philippines. Born in 1997, the social media star has worked hard to gain a huge following over her public pages. As of December 2022, Cruz has 426 thousand followers on her Instagram profile.
The 24-year-old began her professional career as a TV host. She eventually joined an art gallery to pursue her passion for art. Cruz's Instagram profile is public and she's shared many of her creations there.
Many fans began wondering if Kim Cruz was Jordan Poole's girlfriend when she was spotted wearing one of his shirts in October 2021. The influencer also posted a picture from a Golden State Warriors game, which further sparked these rumors.
You may be interested in reading: Draymond Green lauds Jordan Poole for his elite 3-point show from behind the arc: "He's capable of doing things like Steph & Klay on the court"
According to Sideaction's source, the basketball player is in a relationship with the artist.
"Jordan Poole is dating Kim Cruz," the source revealed. "She was wearing one of his shirts that wasn't out exclusively yet at the time. Every time she's at his games she turns her comments off. they've been together for a few months."
All signs point to Kim Cruz being Jordan Poole's girlfriend. However, neither of them have publicly revealed their relationship, which is why we can't say for sure that this is a fact.
---
How good is Jordan Poole this season?
Jordan Poole's numbers have slightly decreased during the 2022-23 season. After averaging 18.5 points last season, the 6-foot-4 guard is scoring 16.7 points per game this year.
You may be interested in reading: Draymond Green describes his current working relationship with Jordan Poole: "We're teammates ... it's great"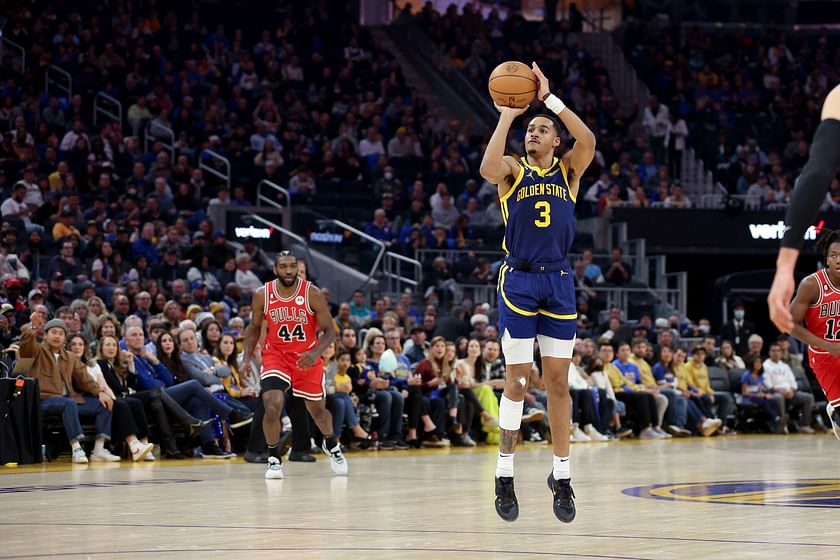 While Poole's numbers are not very impressive, there is no need to worry. He's only appeared in 24 games and we are still in the early stages of the season.
The Golden State Warriors haven't been great, so it's not surprising that Jordan's numbers are down compared to last year. Fortunately, they've been playing great basketball lately, winning five of their last six games.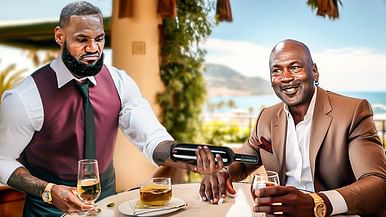 How is Michael Jordan officially richer than NBA's 10 richest players?!