Draymond Green infamously punched teammate Jordan Poole during a Golden State Warriors practice on October 5. Green and Poole appear to have moved on from the incident, but it's still an interesting topic for fans. Green finally talked about his current relationship with Poole in an interview with Andscape.
The former Defensive Player of the Year was asked about the current state of his relationship with Poole. He said that they have a great working relationship, as they're teammates.
"We're teammates. The same as I am with any teammate. I come to work. I'm going to do everything that I can to help a guy. I'm going to do everything I can to help the team, and that's who we are."
•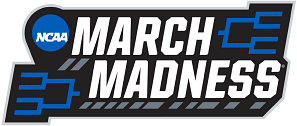 He added:
"Yes, it's great. There's no problem with that."
Draymond Green took a leave of absence from the team following the video of him punching Jordan Poole was leaked. Green told Anscape what he learned from the experience.
"I gained a lot of perspective, which I think perspective is important in anything that you do in life," Green said. "That's what I continue to learn as I grow in life, is perspective is just as important as anything else. And so, for me, I gained a lot of perspective during that time."
Draymond Green also added how it taught things about himself:
"I learned a lot about myself. I learned a lot about other people. I learned a lot about people in situations. I've learned a lot about myself in these situations. And that's how those things go far beyond the situation on the team or situation on the basketball court."
Also Read: Golden State Warriors Rumors: Players and front office split between making trades and letting young guys improve this season
---
Draymond Green fight with Jordan Poole still affecting Golden State?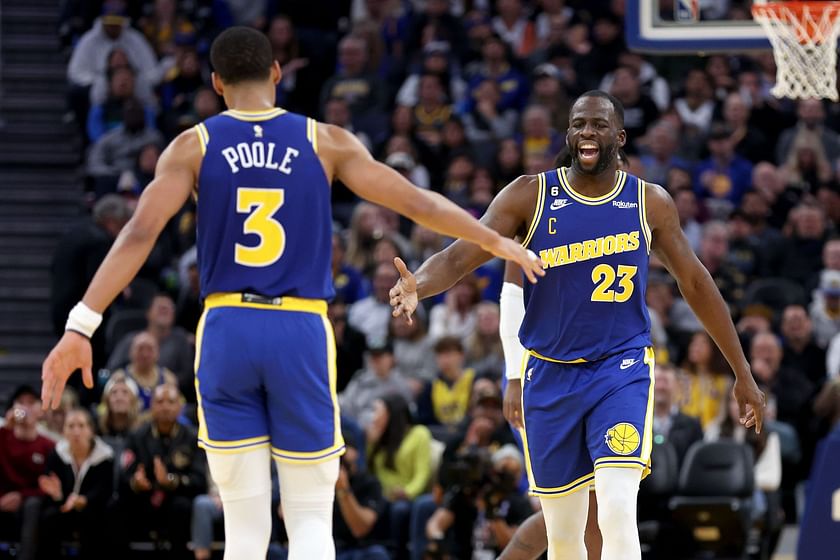 The Golden State Warriors were off to a rough start to the season before finally hitting their stride in the last two weeks. Some attributed their poor performances to injuries and inconsistencies, while others pointed out Draymond Green's altercation with Jordan Poole.
Former NBA player and current NBA TV analyst Greg Anthony reckons the Warriors are still feeling the effects of the fight. As much as the Warriors wanted to believe that everything was fine, they were deeply affected by the situation.
"I go back to when all the craziness started with Draymond and Poole," Anthony said. "I still firmly believe, yes they have strong leadership in their locker room and in their front office. But that is a seminal moment for me, in terms of when that stuff gets out in the public, and it's there for all to see. It hits differently."
The Warriors are 12-11 on the season and have been almost unstoppable at home, going 10-1. However, they've struggled big time on the road, going 2-10. Nevertheless, it could only be a matter of time before the defending champions are back at full strength and start replicating their home form away.
Also Read: Why didn't NBA on TNT have any games on Thursday: All you need to know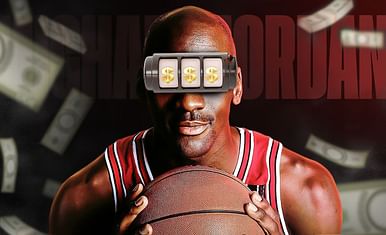 How did Michael Jordan's gambling "habit" taint his image?
Edited by Juan Paolo David