Ja Morant's much-anticipated return to NBA action could come as early as March 20 in front of the team's fans against the Dallas Mavericks. Morant was given an eight-game suspension by the league but has already served six of them.
After speculations about the length of his suspension, Shams Charania reported about the NBA's findings and the corresponding punishment:
"NBA investigation into Ja Morant did not conclude that the gun belonged to Morant, was brought by him into the nightclub or was displayed by him beyond a brief period... 'also did not find that Morant possessed the gun while traveling with the team or in any NBA facility.'"
•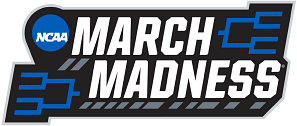 Morant was reportedly looking at a 50-game suspension had the NBA not reached its official conclusion after the investigation.
Morant won't be around in back-to-back games against the San Antonio Spurs on March 17 and versus the Golden State Warriors on March 18. FedEx Forum will surely be hyped on March 20 for a possible return of the team's franchise player.
Also read: "Tell him make the right choice! Be a leader!"- Boxing legend is not happy with Pat Bev's excuses for Ja Morant gun controversy
---
The Memphis Grizzlies need Ja Morant to make a deep run in the playoffs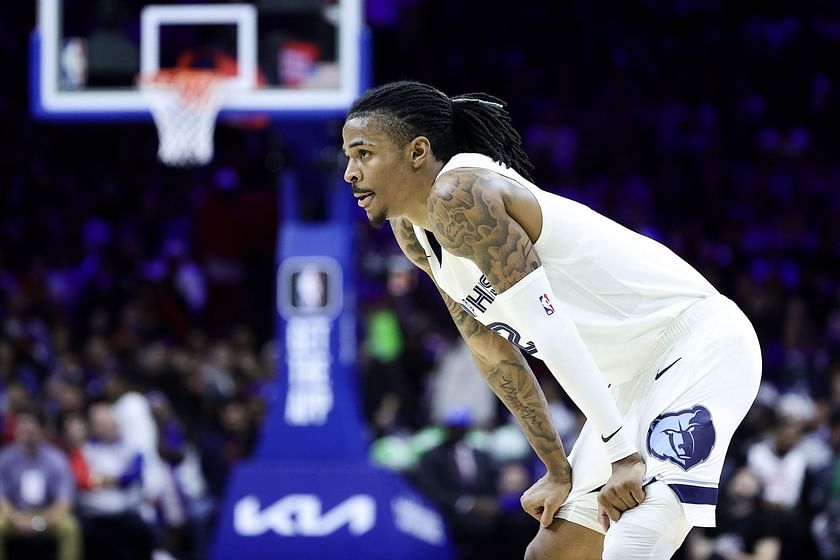 The Memphis Grizzlies are 3-3 since Ja Morant's suspension. After their 138-119 loss to the Miami Heat last Wednesday, they now have a 41-27 record. Memphis is now half a game behind the Sacramento Kings (27-27) for the second seed.
The Denver Nuggets, after snapping a four-game losing streak with a win over the Detroit Pistons, are now 47-23. They're five games ahead of the Grizzlies for the best record in the Western Conference.
The Grizzlies are looking like a cinch to grab a postseason slot, particularly if Morant returns. They've managed to hold the fort without him and should be stronger with him in the lineup.
The playoffs will be where the two-time NBA All-Star will earn his money. Memphis will be shorthanded as they will not have Steven Adams and Brandon Clarke. The former will still be re-evaluated while the latter is done for the season.
The Grizzlies will need Morant to have his mind right to carry them further into the playoffs.
When "G-12" injured his knee against the Golden State Warriors in last year's playoffs, the Grizzlies were done. Morant was unquestionably the Warriors' biggest headache in the series.
Without the explosive point guard, the Memphis Grizzlies remained aggressive and competitive but lacked the firepower to beat Golden State. Memphis is expected to be shorthanded in the playoffs and will badly need Morant to be at his best for them to have a chance.
---
You may also like to read: "NBA is pushing this redemption arc like retail selling Christmas day after Halloween" - Ja Morant's exclusive interview sparks hilarious reactions
Edited by Michael Macasero