Kyle Korver breaks NBA record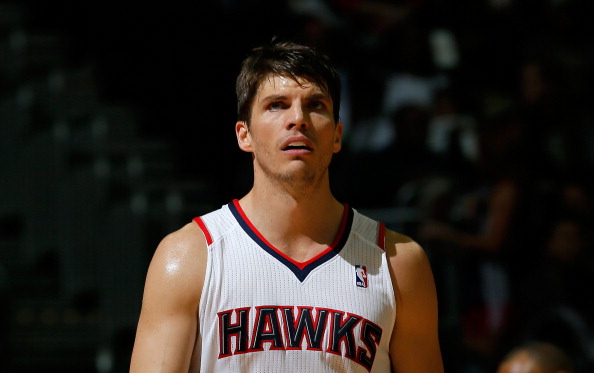 Washington, Dec 7 The Atlanta Hawks shooter Kyle Korver set a new NBA record for making at least one three-pointer in 90 consecutive games.
The previous record was held by Chicago Bulls guard Dana Barros, who finished with 89 games, reports Xinhua.
The 32-year-old veteran Korver made two out of his three attempts beyond the arc to help the Hawks beat the Cleveland Cavaliers 108-89 Friday.