Takeover Icons are not only back in NBA 2K24, but they have undergone a complete change in this year's release. The new system is definitely an upgrade, and it will be extremely beneficial for all the players. While the key is to utilize the icons during matches, knowing the complete list and unlocking them will have big benefits.
There have been plenty of new changes and additions made by Visual Concepts to NBA 2K24. It was already announced that Takeovers would undergo noticeable changes from how it used to work last year.
The Takeover Icons represent the different options that will be available for the players to pick from between matches.
•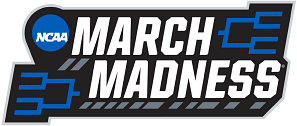 ---
The new Takeover Icons system in NBA 2K24 is a big improvement
Takeovers have always been a strong tool in NBA 2K games. The Takeover Icons work in a familiar way in NBA 2K24. However, players will enjoy greater freedom over how these are used. After all, it now depends on the player when it comes to triggering an effect.
When the suitable moment comes, players will witness five Takeover Icons on the top left. These are, in fact, all the different options that players can choose from.
Finishing: Checkered flag (A/X)
Shooting: Sniper icon (X/Square)
Playmaking: Basketball with trail (Y/Triangle)
Defensive/Rebounding: Shield (LB/L1)
Physicals: Hand-holding dumbbell (RB/R1)
While the system might be new, activating the Takeovers works in a familiar fashion as well. There are dedicated meters that will be associated with all the Takeover Icons. These meters will be filled by different activities that are related to these activities.
For example, assists and baskets will help fill out the shooting meter, while collecting rebounds will fill up the defensive/rebounding icon. There's no way to quickly fill up the meter aside from continuing to do the relevant activities during a match.
Once a meter is full, players can then trigger the effects by using the RS button on their Xbox controllers or the R3 button on their PlayStation controller. Double Takeovers and Team Takeovers will also work in the same fashion, and the only difference is in terms of who will be part of the boost.
Do note that all boosts will also have a limited time period, and they will get over a certain point. Hence, it's important to know when it's the best time to trigger a Takeover to make the most of it.
Combined with new features like ProPLAY, the Takeover system in NBA 2K24 is a great improvement compared to the previous experience.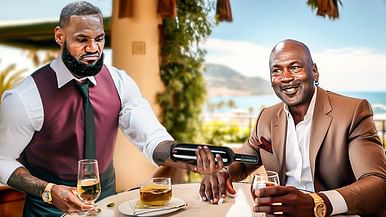 How is Michael Jordan officially richer than NBA's 10 richest players?!