NBA: Hawks sign Elton Brand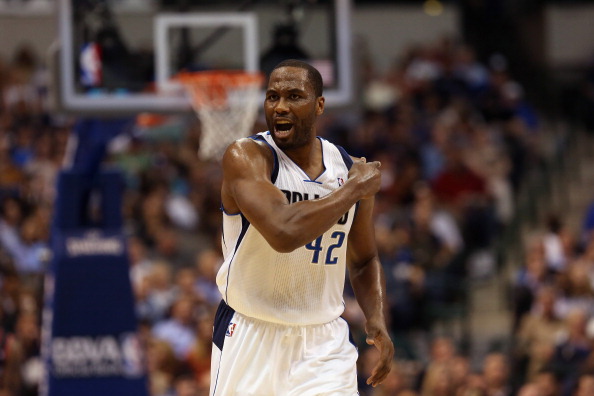 Washington -  NBA team Atlanta Hawks signed free-agent power forward Elton Brand on Monday.
The two-time All-Star averaged 7.2 points and 6.0 rebounds last season for Dallas Mavericks. The 34-year-old big man has averaged 17.4 points, 9.1 rebounds and 1.8 blocks in his 14-year career.