LeBron James is the second richest basketball player on the planet behind Michael Jordan. Just like his predecessor, the four-time NBA champion has a good business portfolio, and one of his investments was in Blaze Pizza.
James is currently a part owner of Blaze Pizza, where he invested a million dollars back in 2012. Since then, the Pasadena, California-based pizza chain has grown to 340 locations in 41 states. This is the primary reason why the four-time NBA MVP did not renew his endorsement with McDonald's.
•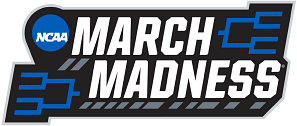 As part of his promotion to help Blaze Pizza get more popular, James pranked his customers by pretending to be a normal worker in the restaurant named "Ron."
In the video, LeBron James was seen trying to strike up a conversation with customers telling them about Blaze Pizza. One of the customers almost recognized LeBron but mistakenly took him as Dwayne Wade.
LeBron also plays dumb by not recognizing a basketball as his co-workers encourage him to try the sport.
WATCH: LeBron James as "Ron" in a Blaze Pizza promo
In the final scene of the promotion, James took a selfie with a few fans who presumably recognized who he was.
Two years after the promotion, LeBron returned as "Ron" again, walking in the streets and encouraging people to try out Blaze Pizza. Some hilariously recognized the 19-time NBA All-Star, while others ignored having the chance to interact with him.
WATCH: LeBron James returns as "Ron" promoting Blaze Pizza
The partnership between James and Blaze Pizza was indeed a good marriage. From an investment of $1 million in 2012, James' equity with the pizza chain shot up to $35-40 million in 2020.
---
LeBron James and his split from McDonald's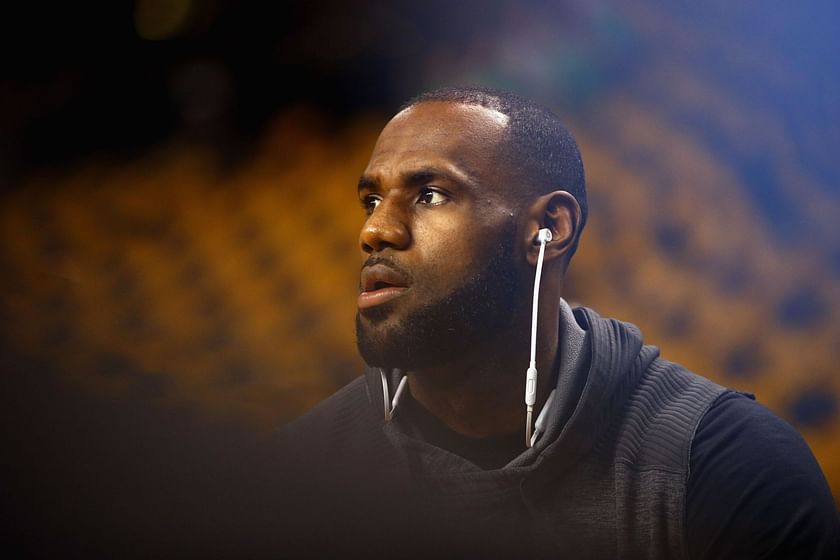 With the decision to promote a pizza chain, LeBron James chose to cut ties with McDonald's because the fast-food chain prohibited the NBA star from investing in a pizza chain.
"It was a great partnership with McDonald's; we did some great things on television," James said. "The potential of what we could make (with Blaze Pizza) if we just put the time and effort into it exceeded what McDonald's guaranteed me."
James walked away from endorsement deals from McDonald's amounting to $15 million. This proved a wise move for LeBron as his investment with Blaze Pizza paid off more than what McDonald's had to offer.
The four-time NBA champion has a net worth in 2023 is now estimated at $1 billion. Aside from owning a pizza chain, he also invested in a video production company SpringHill with Maverick Carter and Fenway Sports Group, which owns Boston Red Sox and Liverpool FC, and the I Promise School in Akron, Ohio.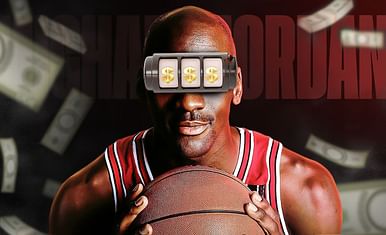 How did Michael Jordan's gambling "habit" taint his image?