Christian Wood has been considered a journeyman in the NBA. Throughout his six years, Wood has played with seven teams.
Production and talent haven't been the question when it comes to Wood. In his last two seasons as a member of the Houston Rockets, Wood averaged 19.1 points and 9.9 rebounds per game. While teams have looked for a forward who can stretch the floor in their rotation, Wood has become one of the top names.
There have been plenty of questions surrounding Wood, though, when it comes to his fit on a roster. While Wood can put up impressive production, he's also struggled to find a home around the league. The Dallas Mavericks have been eager to find additional contributors to their roster. Since acquiring Wood this offseason, the talented forward has been a strong fit.
•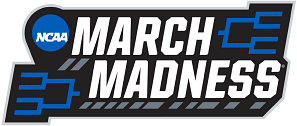 NBA analyst Brian Windhorst recently spoke about Christian Wood on "The Hoop Collective" podcast. Because Wood is set to become eligible for a contract extension, Windhorst said the situation has become fascinating.
"He's a polarizing player to some," Windhorst said. "Because he sometimes puts up really good numbers, but then it doesn't always translate, but then sometimes it does."
---
Christian Wood proving his worth with the Dallas Mavericks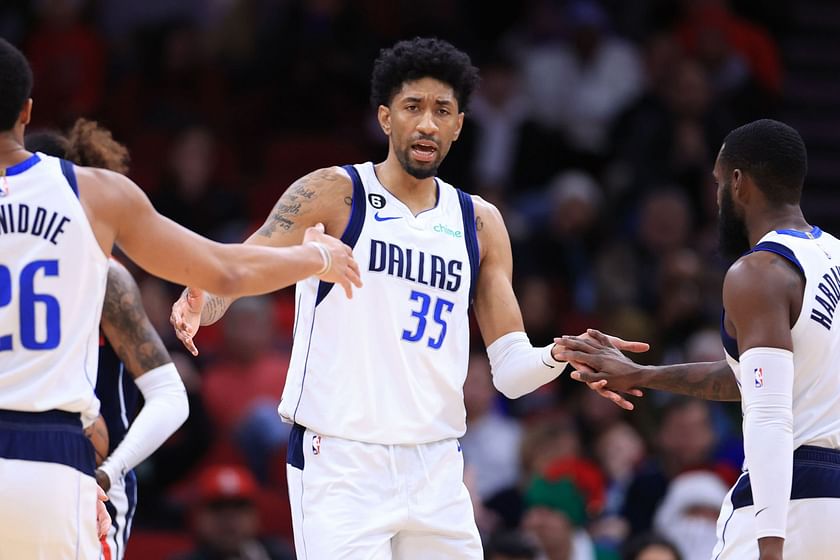 The Dallas Mavericks have been searching for some additional offensive firepower in their rotation. It looks as if Christian Wood could be the piece they were looking for.
Wood has been sensational for the Mavericks as a key rotation piece. He's currently averaging 17.7 ppg, 7.9 rpg and 1.0 blocks in 27.8 minutes per game. He's been coming off the bench for all but nine games this season.
The Dallas Mavericks have one of the most dangerous offensive forces in the league in superstar Luka Doncic. But the organization has been lacking another piece off the bench who can carry the load offensively. That's exactly what Wood has shown he can do at the NBA level. Now, it's on the Mavericks to decide if they want to keep Wood around for the future.
Edited by Joseph Schiefelbein