Dallas Mavericks' superstar Luka Doncic made waves when a new image of himself was posted, showing fans a new look as the NBA heads into the offseason. The photo posted showed Doncic attempting a new hairstyle, which fans found hilarious and decided to troll the Slovenian star.
The Mavs star posted an image of himself getting a haircut on his Instagram story and the reactions it received wasn't on the positive side.
•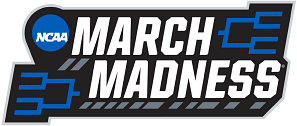 Here are some of the funniest reactions from fans regarding Doncic's new hairstyle.
While there were fans who reacted immediately, there were those who assured that Doncic's haircut will eventually come out decent. According to those fans, the four-time All-Star will get a fade and the photo posted isn't the final look of his hairstyle.
In the next Instagram story he posted, Doncic showed everyone that his hairstyle isn't terrible. The Mavs star showed everyone that his barber knew what he was doing.
You might also be interested in reading this: "I am heartbroken" - Luka Doncic is shattered after 8 children are murdered in a school shooting incident in Serbia
---
The Mavs are willing to re-sign Kyrie Irving and give Luka Doncic more help in the offseason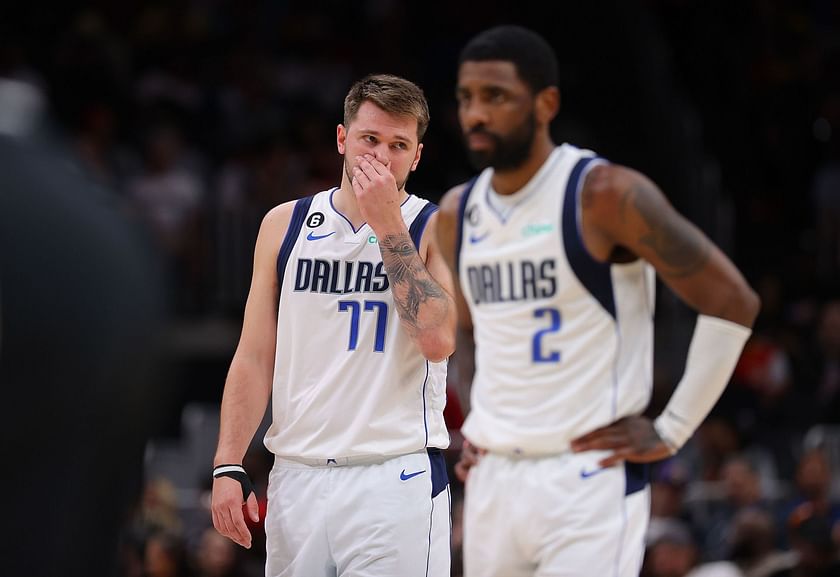 Luka Doncic and the Mavs didn't have a chance to participate in this year's postseason as they didn't win enough games. They fell off the standings that the team's record wasn't good enough for them to be in the Play-In Tournament. As the offseason approaches, the Mavs have a ton to work on to be competitive once again.
Kyrie Irving, who's looking to get a max contract worth up to $210 million, could be re-signed by the team. However, according to ESPN's Brian Windhorst, the Mavs could offer him less money in an attempt to keep him and add a few pieces around him and Doncic.
"The Dallas Mavericks have grand plans this offseason to make a major splash to try to keep Kyrie and add to what's going on around Luka Doncic. Any discussion about Kyrie, part of what's going on is the Marvericks is under some pressure to do something and they have the number 10 pick in the draft that they can use to facilitate it." Windhorst said.
"When it comes to Kyrie and the Lakers, most scenarios would require Kyrie Irving to take below his market value in terms of the average annual salary. So, that's a huge factor. But yes, the Lakers can get to a meanigful contract for him."
Windy also addressed the possiblity of Irving teaming up with Irving again.
"I will say, the best running mate in terms of fit in the backcourt, LeBron [James] has had in his career, in my opinion, is Kyrie Irving. The way that their two games meshed together is perfect for LeBron, especially at this age when he needs someone else to handle the ball and take so much of the scoring load as a perimeter player."
Also read: NBA Rumors: Luka Doncic is gaining interest from another Western Conference team