New Orleans Pelicans forward Zion Williamson was a topic of conversation when NBA Hall of Famer and TNT analyst Charles Barkley made an appearance on the "Bill Simmons Podcast." Barkley sat down with Simmons to discuss Williamson, among other topics.
Zion Williamson is in his fourth season in the NBA and has shown signs of being a potential superstar. His only issue seems to be his health. Williamson missed the team's last game against the Mavericks due to an injury that he suffered during the Utah Jazz game on October 23.
•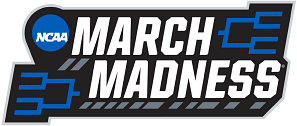 The team announced that Williamson suffered a posterior hip contusion. Barkley thought this was something that shouldn't have kept the young player out of the game.
"It's like, every time he falls, he's going to be out? Every time you fall, you can't be hurt," Charles Barkley said.
Barkley even took it a step further and suggested what Williamson should do to get back on the court.
"Do some Icy Hot on, get your ass back out there," Barkley said.
---
Zion Williamson's recent injuries coming into the NBA
Zion Williamson's health has been a major concern throughout his short NBA career. He hasn't played a full season yet. He missed the entire season in 2022 due to a fracture in his right foot.
Williamson's career began with an injury that saw him sit out most of his rookie season. He missed the first 44 games of the season due to a meniscus tear that happened in a preseason game. He was able to return for 21 games that season and showed why he was so highly touted. His best season was the 2020-2021 season where he played 61 games.
Through all of his injuries, while on the court, Williamson has been a really good player. The question is, how long will the Pelicans be patient as they hope to get a full season from their star?
---
Pelicans performance when Zion Williamson is off the court
Fortunately for the Pelicans, they have shown they can play well without Williamson on the court. In their most recent game against the Dallas Mavericks, the Pelicans were able to pull off a 113-111 win on their home court.
With Jonas Valaciunas providing an anchor at center and Devonte Graham and Herbert Jones as supporting players, the Pelicans have a deep roster outside of Williamson. The team seems to have adjusted well in his absence. Hopefully for the Pelicans, they won't have to that too much this season.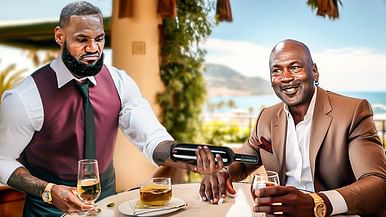 How is Michael Jordan officially richer than NBA's 10 richest players?!