New Orleans Pelicans guard CJ McCollum has reportedly put his West Linn Mansion under listings for $3.5 million. It's been almost a year since he was traded from the Portland Trail Blazers, and now it looks like he's settled in New Orleans for the foreseeable future.
Back in 2017, the property was purchased by McCollum for $2.4 million. Terry Sprauge of LUXE Forbes Global described the mansion as "relaxed yet refined." The property can expand up to 1.28 acres, with energy-saving Tesla solar panels and a four-car garage placed under the gym.
•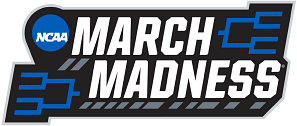 After spending nine seasons with the Blazers, McCollum has transformed into a veteran leader for New Orleans. It's his second season with the Pelicans, and has led the young core into becoming one of the biggest threats in the Western Conference.
Also read: Impact of Zion Williamson's injury on Pelicans: A timeline of his recovery and expected return date
---
CJ McCollum is the Pelicans' X-factor this season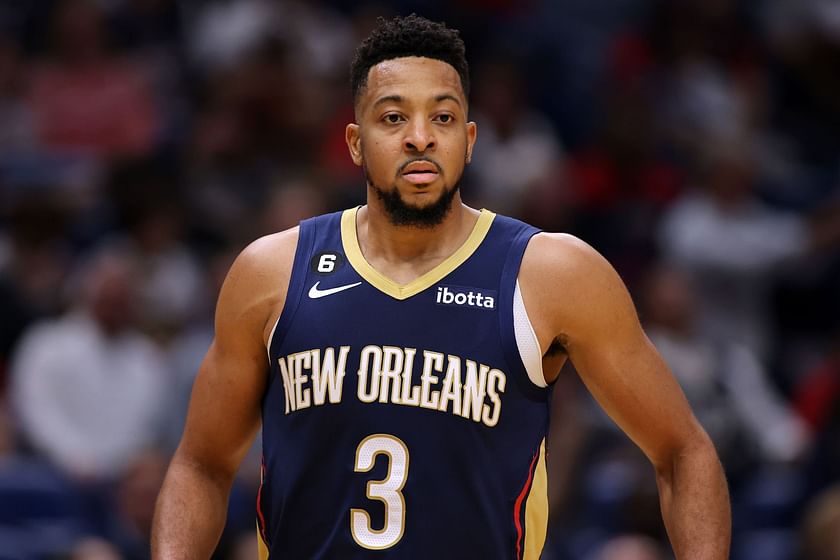 The Pelicans have one of the most interesting young squads in the league. With Zion Williamson and Brandon Ingram, the team is stacked and could become a problem in the postseason. However, one aspect that people keep forgetting is that CJ McCollum is a vital piece in their team's success.
As soon as he was traded, the Pelicans' goal quickly changed. Their path went from a teetering playoff team to a legitimate and possible contender. McCollum's experience has definitely helped New Orleans fixate their eyes on becoming a matchup problem.
He's having one of his best seasons this season. McCollum's averaging 20.8 points, 4.8 rebounds, and 5.8 assists while making 42.8% from the field and 40.2% from the three-point area. The 31-year-old also believes that the Pelicans can achieve a lot while he's there, especially now that they have a healthy Zion.
The front office also believes that McCollum is a positive influence on their squad. Over the summer, they gave him a two-year, $64 million contract extension. He's one of the biggest factors for the organization.
Also read: CJ McCollum believes Zion Williamson doesn't get a fair whistle in NBA