Rapper 50 Cent continues to impress fans with his business savviness, getting him a chance to have NBA teams endorse his product. As the founder and owner of Sire Spirits, he was able to make multiple deals with various NBA teams.
A video on Twitter was posted earlier Wednesday of 50 Cent in the Sacramento Kings' practice facility. He was seen giving a speech to the players as well as making them laugh with a few of his jokes. This could be a move by the Kings' front office to encourage the players.
•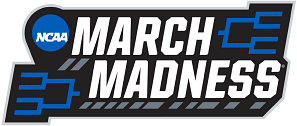 It was easy for the front office to get Curtis Jackson to give an encouraging speech to their players as he's one of their sponsors. The Kings and the famed rapper inked a multi-year endorsement deal over the summer this year. With their new deal, Sire Spirits became the official premium champagne of the team.
In an article written on NBA.com, Kings chairman and owner, Vivek Ranadivé, welcomed the deal during the event:
"We are thrilled to partner with Curtis and bring Sire Spirits to Golden 1 Center for our fans and guests to enjoy," Ranadivé said. "This partnership continues the Kings commitment to supporting diverse entrepreneurs and aligns our shared passion for providing youth with the tools and opportunities they need to succeed.
"I am excited to work together to support the Sacramento community."
Hopefully for Sacramento, 50 Cent's visit will help the Kings get more wins as they've hit a three-game losing streak. Sacramento (10-9) will take on the Indiana Pacers on Wednesday night as they look to get back in the winning column.
Also read: De'Aaron Fox explains motive behind his move to Rich Paul's Klutch Sports: "This move had nothing to do with wanting to be traded"
---
50 Cent is associated with other NBA teams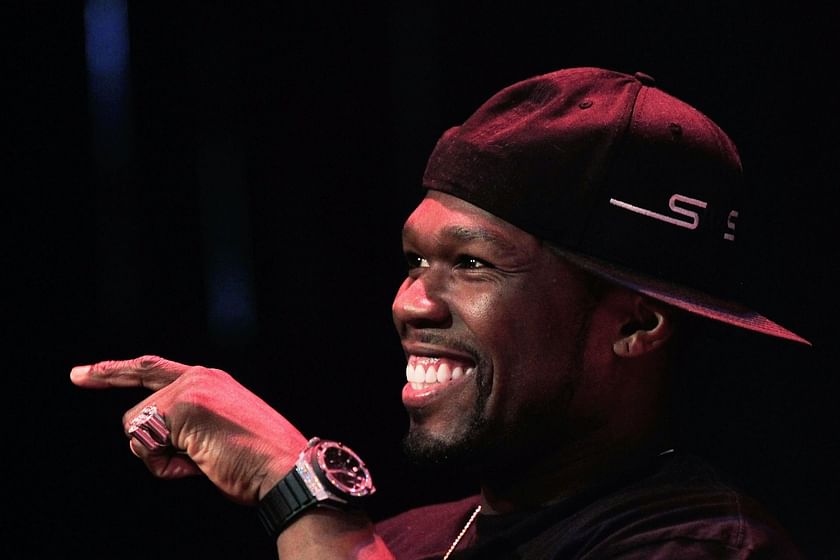 50 Cent is a smart businessman. Not only did he get a sponsorship deal with the Kings, but he also inked multi-year contracts with the Indiana Pacers and the Houston Rockets. Both teams have partnered with Jackson's Sire Spirits this year.
The Rockets were the first team to form a partnership with Jackson. They sought a partnership to have Sire Spirits as one of its Presenting Sponsors during the team's annual Black Sports Professional Career Fair and the annual Black History Night. Jackson's involvement isn't solely focused on just being a sponsor.
Jackson is seeking to improve Houston's community through his G-Unity Foundation, together with the Clutch City Foundation.
Another team to partner with the hip-hop legend is the Indiana Pacers. In October, they became the newest partner of Sire Spirits. The G-Unit rapper signed a contract to make Sire Spirits the official team beverage. The entire organization was pumped with this collaboration, including the Pacers' CEO.
"This partnership with Curtis '50 Cent' Jackson and Sire Spirits gives us the opportunity to deliver new world-class experiences not only to our premium guests, but to all visitors to Gainbridge Fieldhouse and the Indianapolis community, at large," Rick Fuson said.
Also read: Which college did Davion Mitchell attend and how did he fare there? All you need to know
Edited by Joseph Schiefelbein