Before the start of the season, Draymond Green and Jordan Poole were all over the news because of their altercation during practice. The Golden State Warriors defensive big man had a chance to talk to Taylor Rooks to share the details of how their bond has changed since the incident.
Bleacher Report's Rooks had a sit-down interview with the four-time champion to talk about his relationship with Poole.
"We go to work every day together," Green said. "Our lockers are right next to each other. That never changed. We ride the same buses together. We change in the same locker room on the road together. None of that has changed. Did it change out relationship? Of course. Absolutely. That's still a work in progress.
•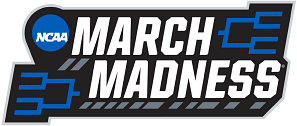 "I will always be willing to continue to do that work, because I was wrong. In saying all of that, yes. definitely allowed to move forward, and we have moved forward. And it's been just fine. But is it different? 100%.
"I see improvements. Day by day, week by week, month by month, I see the improvements. And that's all you can ask for. I don't expect him to come out and be like, 'Man, I wanna come out and hang with you off the court.' I don't expect that, I'm not a fool. ... It's very important to the makup of our team, to the success of our team."
Green punched Poole during a team practice and was caught on video that was subsequently published.
The four-time champion has always been a vocal leader for the Warriors. In admitting that he was wrong, it's a sign that the situation in Golden State is starting to get better as time goes by. Unlike Green, Poole hasn't been vocal about the incident and has focused solely on playing for the team.
Also read: Draymond Green says San Antonio Spurs chasing NBA's attendance record wastes Steph Curry's drawing power
---
Draymond Green uses mind games against his opponents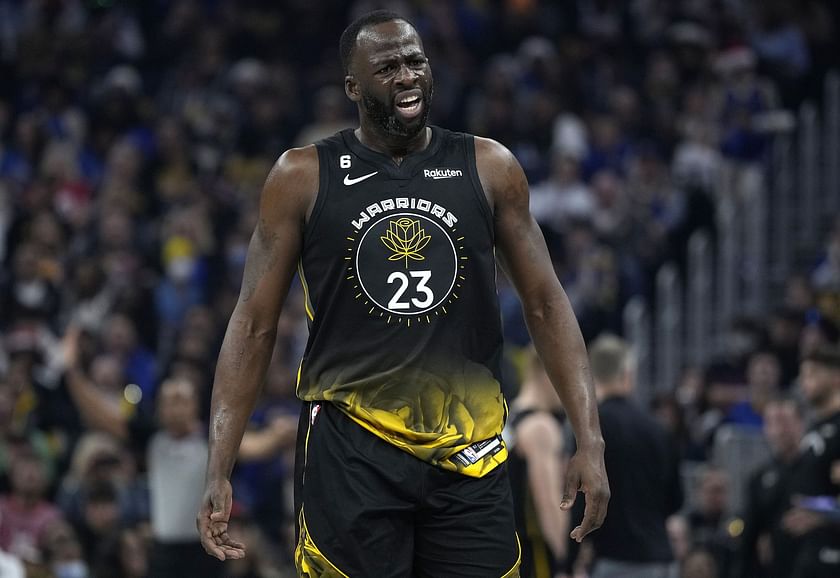 Part of being a defensive stalwart is the ability to affect one's opponents through simple things. One of those is to talk trash about your matchup or some players from the opposing teams. Draymond Green seems to have mastered that strategy, as he's been using it ever since he broke out in the league.
Green's competitiveness is well known around the association. He hasn't backed down from any challenges and will try to trick his opponents in some games. During "The Draymond Green Show," the 2016-17 Defensive Player of the Year talked about how he "keeps tabs" on guys around the NBA to gain an advantage.
"I keep tabs on the NBA at all times or whether that's for just me as a fan, whether that's for to gain a mental edge on somebody," Green said. "Because you best believe if we play the Los Angeles Lakers, and I believe LeBron (James) was saying that the teammate should be traded, oh, you better believe I'm telling those teammates, 'Your boy don't even want to play with you,' when we play against them."
Also read: Draymond Green attributes Phoenix Suns' loss to the team's unfamiliarity with Steph Curry's game
Edited by Joseph Schiefelbein