Three years ago today, Kobe Bryant, his daughter Gigi, and seven others were killed in a helicopter crash that shocked the world. After the news surfaced, time stood still for many of his fans. The world collectively mourned the loss of an icon.
NBA teams took eight-second backcourt violations and 24-second shot clock violations in his honor. His peers shared their favorite memories of him. A beautiful memorial in honor of Bryant, his daughter, and the other crash victims took place outside of crytpo.com Arena.
The world still mourns the loss of Kobe Bryant three years later. Fans continue to reflect on what his loss means to them.
•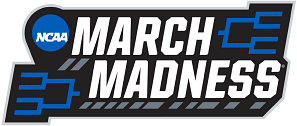 When news began to surface that Kobe Bryant's helicopter crashed in California, many were in disbelief. There were so many conflicting reports about the situation. Shaquille O'Neal, like so many others, didn't want to believe the news.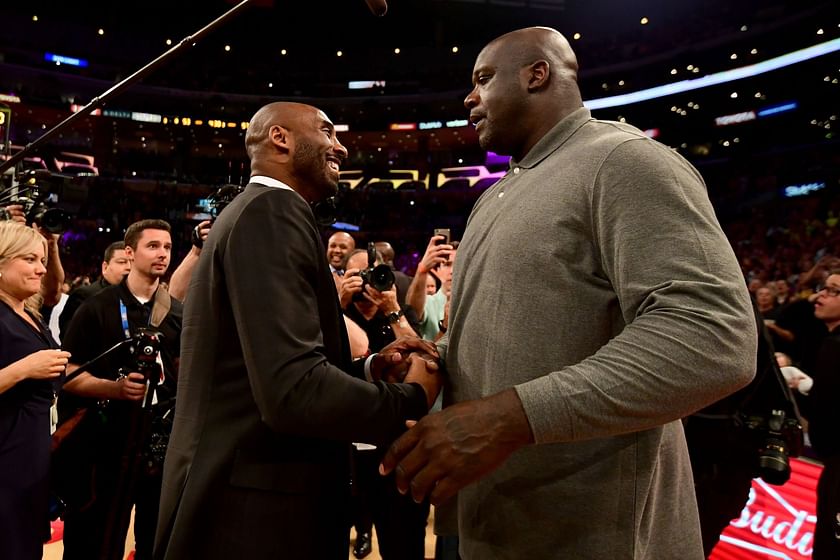 Shortly after the news was confirmed, Michael Jordan released a statement about Bryant's death on Twitter:
"I am in shock over the tragic news of Kobe's and Gianna's passing. Words can't describe the pain I'm feeling. I loved Kobe -- he was like a little brother to me. We used to talk often and I will miss those conversations very much. He was a fierce competitor, one of the greats of the game and a creative force."
"Kobe was also an amazing dad who loved his family deeply -- and took great pride in daughter's love for the game of basketball. Yvette joins me in send my deepest condolences to Vanessa, the Lakers organization and basketball fans around the world."
On February 24, 2020, the NBA community gathered at crypto.com Arena to honor him with a memorial service. At the Kobe & Gianna Bryant Celebration of Life, O'Neal spoke at length about his relationship with Bryant.
During his speech, he paid tribute to his longtime friend and former teammate.
"For now, I take comfort in the fact as we speak, Kobe and Gigi are holding hands, walking to the nearest basketball court. Kobe will show his new Mamba moves today and Gigi soon master them. Kobe you're heaven's MVP. I love you, my man. Till we meet again. Rest in peace, Kobe."
As the league mourns the loss of Kobe Bryant, tributes will continue to pour in over the course of the day. Shaquille O'Neal, Charles Barkley, Kenny Smith and Ernie Johnson will likely honor the anniversary during their NBA coverage tonight on TNT.
Below you can see some of Kobe's greatest moments from his Hall of Fame career.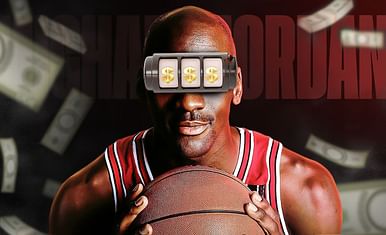 How did Michael Jordan's gambling "habit" taint his image?