Terry Rozier of the Charlotte Hornets recently caught the attention of fans after a screenshot of his conversation with an avid online bettor emerged. Fans quickly shared their reactions to how Rozier responded to one of his fans.
The screenshot that was posted was a conversation between a fan and Rozier on Instagram. One fan was seen upset with how the NBA player played, which messed up his parlays. He sent a few messages to the Hornets guard, talking about how his parlays were ruined.
Known as "Scary Terry," the 6' 1" guard made it known why he earned the nickname by replying. His response wasn't family-friendly, that's for sure, which is why it made for a hilarious exchange.
•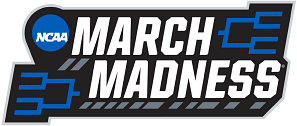 After the screenshot was posted, fans shared their reactions to how Rozier handled the situation.
Here are some of the funniest reactions:
Rozier is having an incredible season for the Hornets, averaging 21.3 points, 4.2 rebounds and 4.9 assists, and shooting 41.3%, including 33.3% from the 3-point area.
Also Read: Kyrie Irving reflects on his equation with Terry Rozier: "I wish we would've won a championship together"
---
Terry Rozier has emerged as star in LaMelo Ball's absence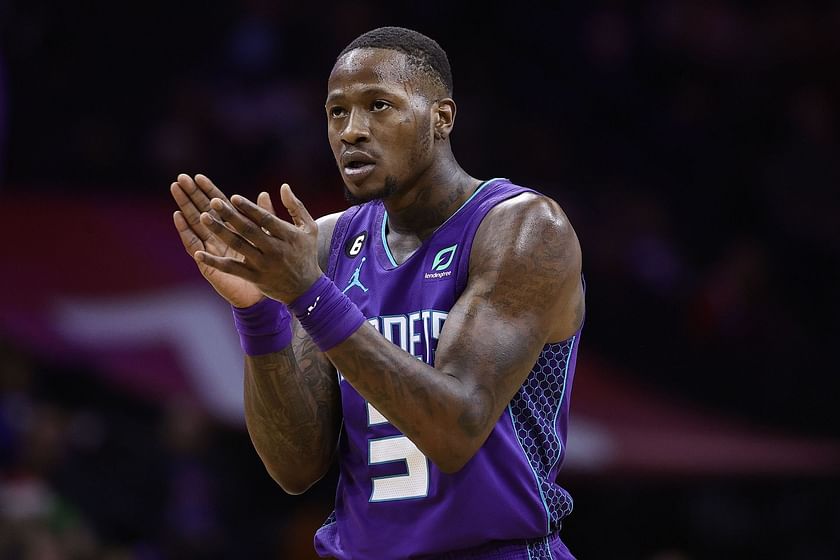 It's unfortunate to see a star player go down while he's having a wonderful season. That was the case for the Hornets and LaMelo Ball, as he suffered another injury a few weeks ago. The offense of the team has now been given to Terry Rozier once more, and his numbers are increasing lately.
Rozier has always been a great scorer since starting his career with the Boston Celtics. Now, he's the veteran presence that Charlotte needs in the backcourt, and this could be his best season. The Hornets haven't won a lot, but Rozier's performances this year could be useful when the time comes for him to move on to a different team.
He's had multiple games where he's dropped 20 or more points, which has given opposition defenses problems.
He's a speedy and shifty guard who can create his own shots. Moreover, he can serve as a decoy when he doesn't have the ball, bamboozling defenders.
Also Read: "Gone and tap into yo bag of tricks" - Terry Rozier jokingly responds after getting trolled by Jaylen Brown