Former NBA player Chandler Parsons has received a ton of hate after commenting on how LeBron James reacted to a recent no-foul call.
Many fans expressed their frustration when the referees failed to see an obvious foul against James. This occurred in the final seconds of the LA Lakers' game against the Boston Celtics on Saturday. The game was tied and the foul would've sent James to the line with a chance to seal the win. Instead, the game went to overtime and the Lakers lost 125-121.
The biggest problem in the NBA right now is inconsistent officiating. James drove hard to the net and attempted a game-winning layup. Jayson Tatum hit him in the arm as he jumped in the air, causing him to miss the shot.
•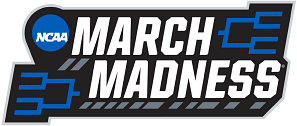 James' reaction to the no-call was a testament to how frustrated he was after the sequence. Check out LeBron's reaction below:
Fans expressed their disappointment and shared their reactions on social media. Parsons had a different view of how the situation played out. The former Dallas Mavericks forward explained how much he thought James overreacted.
"I can watch my French Bulldog get run over by the Mailman right now, and I would not react like that."
"It's so impressive that he cares that much on a regular season game, that he's doing that."
Fans were upset with Parsons and had a few words for him. We've collected some of the wildest reactions from fans responding to Parsons:
Parsons responded after Trae Young reacted to the news of his quote:
Chandler Parsons retired in 2022 after his body failed to recover from injuries caused by a car accident. During his NBA career, he played for the Houston Rockets, Atlanta Hawks, Memphis Grizzlies, and Mavericks.
Also read: "In my eyes, he's the best player of all time" - Chandler Parsons talks about being in awe of LeBron James
---
How did Chandler Parsons play out his career in the league?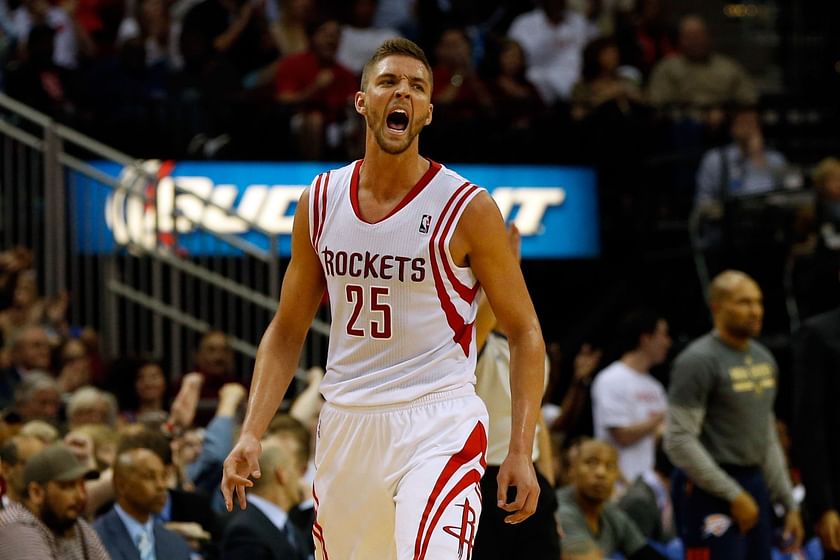 Chandler Parsons wasn't a highly touted prospect entering the 2011 NBA Draft. He was selected 38th overall by the Houston Rockets. Parsons wasn't expected to be an impactful NBA player. But he surprised a ton of critics in his rookie season. He ended up on the All-Rookie Second Team after averaging 9.5 points and 4.8 rebounds while shooting 33.7% from 3-point range.
Parsons became one of James Harden's most reliable teammates. After his third NBA season, he signed a three-year contract with the Dallas Mavericks. He continued to develop into a reliable role player. After his stint in Dallas, Parsons signed a four-year, $94 million contract with the Memphis Grizzlies.
Due to injuries, Parsons played in just 95 games with the Mavs over three seasons. His tenure with the Grizzlies was an afterthought. He was traded to the Atlanta Hawks in July 2019.
Chandler Parsons was hit by a drunk driver while travelling home from practice in January 2020. He sustained career-threatening injuries and never played in another NBA game. The 34-year-old announced his retirement on January 18, 2022. He only appeared in five games during his tenure with the Hawks.
Also read: Watch: "This dude was cool as f**k" - Chandler Parsons recalls a crazy Kobe Bryant story, mentions how Mamba took care of a $22k bill for him