James Harden's scoring brilliance has oftentimes been compared to that of legends Michael Jordan and the late Kobe Bryant. Some have even gone to the extent of calling "The Beard" the best pure scorer in league history.
While Harden's skills have been incredible, it's been his failure to lead a team to at least the NBA Finals that has defined his career.
In a conversation with Reggie Roberts, the host of the "Ballfather" podcast by Sportskeeda, former NFL player Ike Reese said this about Harden:
•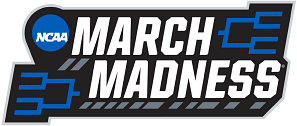 "James Harden, he's one of the greatest scorers ever, but what has that ultimately lifted his team to, right? I think of guys that were great scorers, that were labeled sort of selfish. There are only a couple that they removed that selfish label because their great individual ability lifted their teammates to titles and that's Mike And Kobe.
"Michael and Kobe, people wanna call ball hogs or whatever, but it led to championships. … James Harden, as great as an individual player he's been throughout his career, he's never really had the impact on his teammates to where it puts him in the ability to win a championship or just get to a title."
James Harden's career has been littered with playoff failures. During his eight-and-a-half seasons as the Houston Rockets' franchise player, the farthest that he was able to take his team was the conference finals.
Harden couldn't get past the eventual champion Golden State Warriors in each of those seasons. But it's not just against the dynastic Warriors that he has fared badly in elimination games. He has been practically terrible in win-or-go-home situations in the playoffs.
Last season, as the Philadelphia 76ers' main playmaker and Joel Embiid's co-superstar, the former MVP scored just 11 points, attempting just two shots in the entire second half. He didn't even go to the free-throw line once and committed four turnovers as Philadelphia was eliminated in Game 6 by the Miami Heat 99-90 at home on May 12.
In Game 7 of the 2021 playoffs, when James Harden was still with the Brooklyn Nets, he scored 22 points on 5-for-17 shooting. He also missed all but two of his 14 3-point attempts. Harden played a whopping 53 minutes in that game, a 115-111 loss to the Milwaukee Bucks in Brooklyn.
Where Michael Jordan and Kobe Bryant glittered in the playoffs, Harden has largely been a dud. Unless he can prove otherwise, his reputation as a playoff choker may never go away.
---
James Harden could have weight issues again once he returns from a foot injury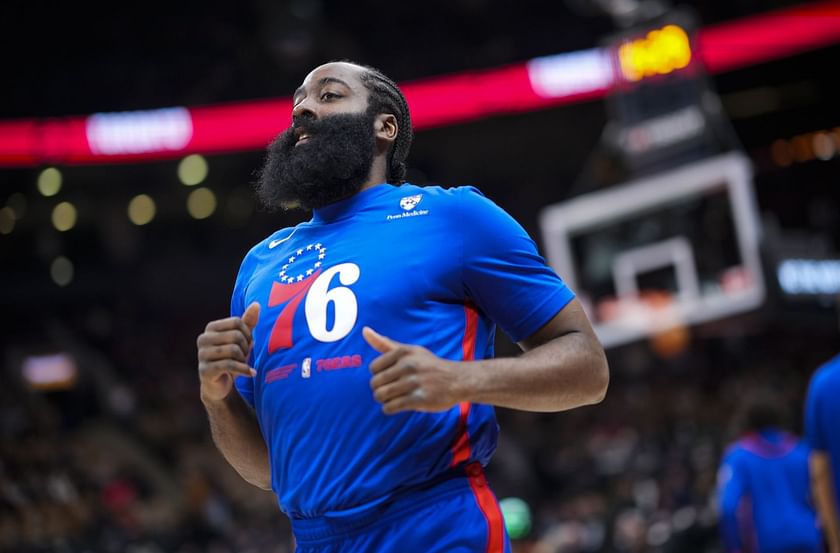 The Philadelphia 76ers are 4-4 since James Harden went down with a foot injury. He injured his foot against the Washington Wizards on Nov. 2 and hasn't played since.
Just a few days ago, Harden informed the media that he's on schedule to return to action a month after the injury. There may be an expected date for his return, but it remains to be seen how good his conditioning will be after a long layoff.
In Harden's previous stops in Houston and Brooklyn, he's struggled to stay in shape after rehabbing from an injury. He might have that same issue when he comes back for the Philadelphia 76ers by early December.
Harden, who is 33, no longer has the same burst and quickness even when he was going at full throttle this season. If the weight becomes an issue when he returns, Joel Embiid and the 76ers could be in for another disappointing run.
Edited by Joseph Schiefelbein