LeBron James had nothing but praise for young Indiana Pacers guard Tyrese Haliburton following their entertaining matchup on Monday night. The LA Lakers were up by 17 points early in the fourth quarter, but the Pacers came back and got the win at the buzzer.
In his postgame interview, "The King" talked about the Lakers' loss and how everything went wrong for them. He also applauded Haliburton's performance. The third-year guard had 24 points, seven rebounds and 14 assists.
"Everything has to go wrong in order for you to lose a game like that," James said. "And everything went wrong and you tip your hat off to Indiana. They kept pushing. Haliburton is a really, really dynamic point guard. Really good, very cerebral out there and they took the game from us so you give them credit."
•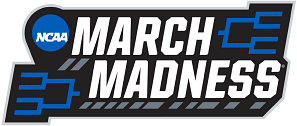 Tyrese Haliburton is having an amazing season for the Indiana Pacers. He's playing like an All-Star and averaging 19.9 points, 4.7 rebounds, 11.3 assists and 1.8 steals per game. He's also shooting 47.6% from the field, 38.0% from beyond the arc and 85.0% from the free throw line.
Haliburton's 11.3 assists per game are the best in the NBA at the moment, ahead of Trae Young (9.4 apg), Nikola Jokic (8.8 apg), Luka Doncic (8.4 apg) and Darius Garland (8.1).
The 22-year-old guard is in his third year in the NBA, and his first full season in Indiana. He was acquired by the Pacers at last season's trade deadline as part of the Domantas Sabonis deal with the Sacramento Kings.
Despite being tipped to tank this season, Haliburton has the Pacers sitting on a winning record. They are 12-8 and fourth in the Eastern Conference standings.
Also Read: LeBron James uses Aaron Rodgers of Green Bay Packers as example of teams not 'maximizing' transcendent player's talent by trading picks
---
LeBron James can't prevent LA Lakers' loss to Indiana Pacers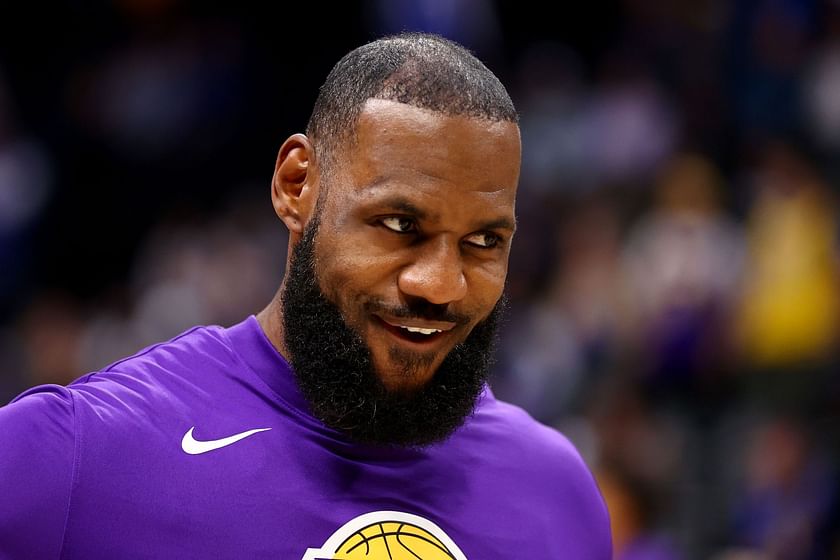 LeBron James and the LA Lakers were on the verge of winning their eighth game of the season. The Lakers had a 17-point lead early in the fourth quarter against the Indiana Pacers. However, the Pacers ended up winning 116-115 via Andrew Nembhard's buzzer-beating 3-point shot.
Nembhard finished the game with 12 points and four assists, while Tyrese Haliburton had 24 points, seven rebounds and 14 assists. Bennedict Mathurin, who had some things to say about "The King" before the season started, finished with 23 points and eight rebounds.
Meanwhile, James put up 21 points, seven rebounds and three assists. Anthony Davis had 25 points, 13 rebounds and six assists, while Russell Westbrook added 24 points, four rebounds and six assists off the bench.
Also Read: "I learned if you lurk you're going to get hurt" - Klay Thompson reveals secret to his improved shooting
Edited by Juan Paolo David