Former NBA star Gilbert Arenas had fans energized for a meme fest as he posted a video of him lighting marijuana for the first time. He had help from former NBA players Rashad McCants, Kenyon Martin and Brandon Jennings on how to do it properly, as he seemed clueless.
Arenas had his first experience of smoking marijuana while they recorded his podcast, "No Chill with Gilbert Arenas." At first, his joint wasn't lit. That's when his fellow NBA alumni started to guide him through his first smoke.
"THIS IS Y'ALL FAULT😂😂😂😂😂😂😂😂😂😂😂😂😂😂😂😂😂😂😂😂😂 " Arenas posted on X.
•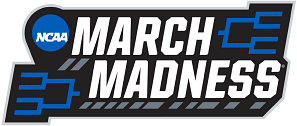 Upon seeing this, fans had a great time laughing at Arenas' first attempts at smoking pot. They shared their reactions on social media. Here are some of the best reactions.
It looks like Arenas caved into peer pressure from the guests that he usually has. McCants and Jennings are known to be users of the plant. The former Milwaukee Bucks point guard modeled for Al Harrington's cannabis brand Viola. This came after Allen Iverson confirmed his partnership with Harrington and his brand.
You might also be interested in reading this: Gilbert Arenas explains why Ben Simmons can't replicate his jump shooting in workouts in actual games: "NBA court, it's bigger"
---
Has Gilbert Arenas smoked weed before?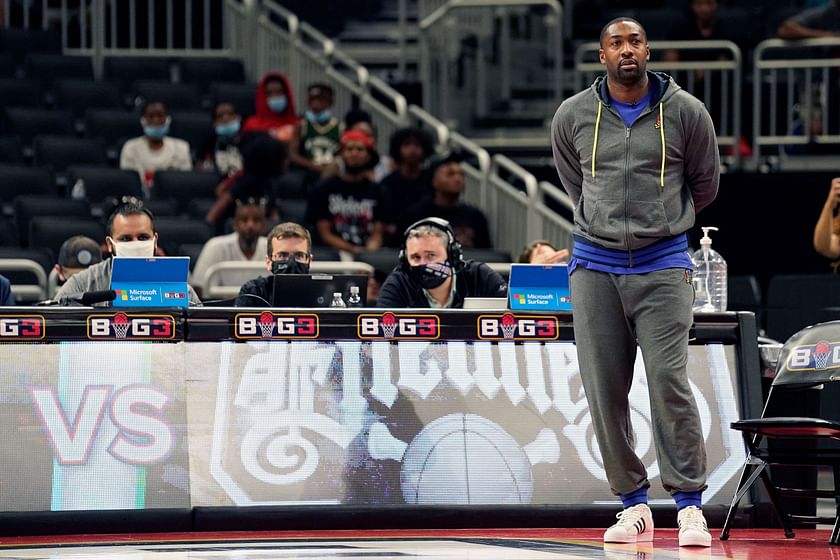 Many people have mistaken Gilbert Arenas as a weed user. Despite how fans think of him, he had never smoked marijuana in his life, according to him.
In 2019, Matt Barnes posted a picture on Instagram, which features himself and four other former NBA players. The lineup featured Arenas, J.R. Smith, Barnes, Michael Beasley and Zach Randolph. They were called the All-Weed team of the league as most of them have been vocal about the use of the plant.
The post has been deleted, but the former Washington Wizards guard left a comment hilariously questioning his involvement in the lineup.
"How am I in this and I don't smoke weed," the three-time All-Star commented.
Now, he can be a playable point guard on the All-Weed Team as he's had his firsthand experience of smoking weed.
Last year, Arenas shared his knowledge of marijuana as he used it to his advantage whenever the league started to drug test its players.
"The secret was, right before training camp, right before you find out, you get real f***** up," Arenas said. "Whatever your numbers is, you hitting the brownie, you hitting all this. You get this high-a** dosage and you work it down."
Arenas is a true veteran of the league as he knows some tricks that he could use to his advantage.
Also read: "Get the f**k out of here": Gilbert Arenas unleashes fiery response as Noah Lyles disses the NBA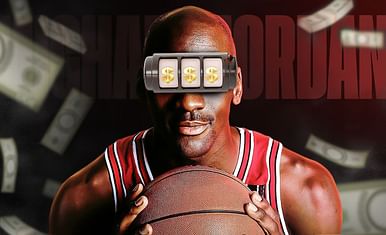 How did Michael Jordan's gambling "habit" taint his image?
Edited by Joseph Schiefelbein