Kalabrya Gondrezick has threatened Houston Rockets player Kevin Porter Jr. after he was arrested by NYPD on Monday for allegedly assaulting her sister Kysre. Porter Jr. was accused of assaulting Kysre after she locked him out of their hotel room in Midtown near Times Square.
Kalabrya took to Instagram to call out Porter Jr. and threatened to ambush him for his actions.
"If you think you gone touch my sister and not get touched, count ya f**king days," wrote Kalabrya on her Instagram story. "Better hope and pray you'll be able to ever walk again let alone dribble.
•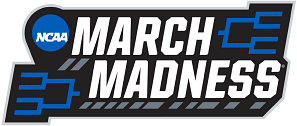 "You may have gotten away with this s**t in the past cus yo mama ain't beat ya a**, but we spank lil punk a** painting nail sissy b**tches like you every day. Don't show up to that crib. We gone do it to you. Lil b**ch."
Additional reports have suggested that the victim, Kysre Gondrezick, has suffered at least one broken bone and bruising following the assault. According to ABC News, the incident occurred early on Monday after Kysre refused to let Porter Jr. into their hotel room when he returned late from a party.
Porter Jr. entered the room after hotel security helped him resolve the problem. However, that allegedly led to the ugly incident between the Rockets player and his girlfriend, which led to the former's arrest.
---
Kevin Porter Jr. could face serious ramifications for latest off-court controversy
Kevin Porter Jr.'s off-court behavior has been under a microscope since he entered the NBA due to his rough family history. His father, Bryan Kevin Porter Sr., was sentenced to four years after being charged with first-degree murder for shooting a four-year-old girl in 1993.
Porter Jr. was arrested on a weapons charge in November 2020 that further hampered his reputation.
Kevin Porter Jr. was with the Cavaliers at the time. They didn't play him in the first half of the season, but he got a second chance after being traded to the Rockets.
If he's found guilty of the assault charges, Kevin Porter Jr. might not return to the NBA again. The league has been strict in implementing domestic violence policies and could hand him a hefty suspension and potentially void his contract.
Suggested reading: Who is Kevin Porter Jr.'s girlfriend? Rockets guard accused of assaulting his partner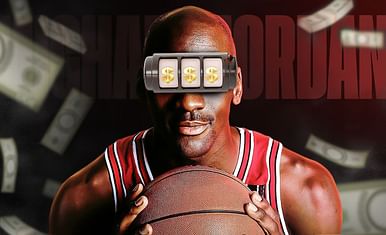 How did Michael Jordan's gambling "habit" taint his image?