The NBA has a ton of head coaching positions available after contending teams opened up a slot for a new coach to lead their players. With that, let's take a look at which teams are still looking for the right coach that will complement their team's philosophy.
The Philadelphia 76ers recently broke the news that they have chosen to hire Nick Nurse as their new head coach. After five seasons with the Toronto Raptors, the franchise was ready to move on from the leader who helped them win the NBA title in his first season with the team.
•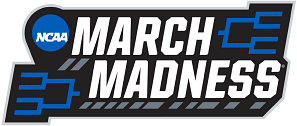 Now, let's take a look at which teams are still exploring the open market:
#1 Detroit Pistons
The Detroit Pistons are looking for someone who could replace Dwane Casey, after he stepped down from the coaching position following the last game of the season. While he isn't heavily involved in the action anymore, Casey will still be involved with the team as part of the front office.
Detroit is said to be choosing among the likes of Charles Lee, Chris Quinn and former NBA star Jerry Stackhouse.
#2 Phoenix Suns
Expectations were high for the Phoenix Suns after their mid-season trade gave them Kevin Durant. However, with a terrible second unit, Monty Williams wasn't able to lead the Suns to a significant finish. Due to this, the Suns fired Williams and are looking for a new coach.
The Suns reportedly have Mike Budenholzer, Kevin Young and Ty Lue in their radar.
#3 Toronto Raptors
The Toronto Raptors had a below-average finish in the 2022-23 season which caused them to fire Nick Nurse as their head coach. With a promising young roster, the Raptors have great potential to hire a new coach to lead them back to relevancy.
Becky Hammon, Kenny Atkinson and JJ Redick are all said to be considered for the position.
You might also be interested in reading this: 3 best centers of NBA playoffs 2023 so far
---
NBA teams are having a tough time securing their coaches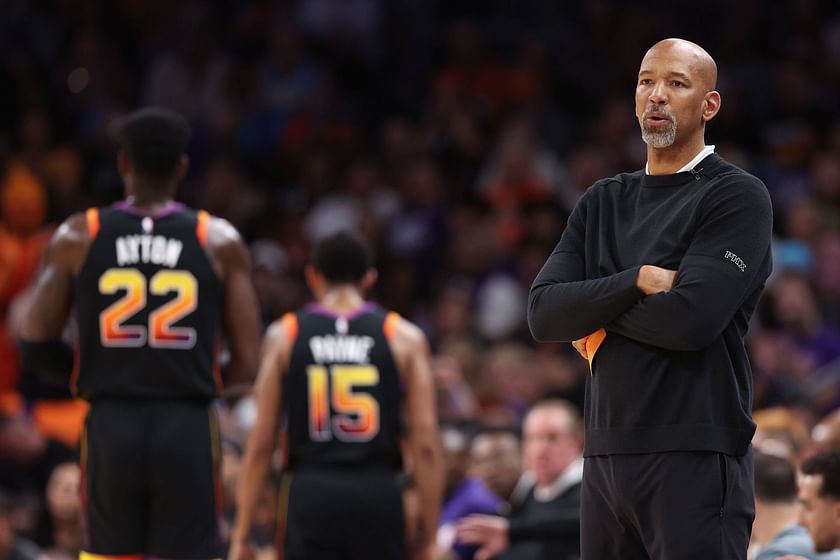 Everyone knows that the NBA is a business and changes within teams are constantly happening to improve their chances of winning. After the season ended and while teams were being eliminated in the playoffs, coaches were getting fired for failing to lead their teams to significant finishes.
Since then, there have been seven teams that have fired their head coach. It's understandable if the teams deciding to fire their coaches are contenders, but even teams that didn't make the postseason are rushing to achieve success by replacing their head coach.
It seems as if teams are forgetting that keeping a winning coach is a huge part of winning a championship in the league. Coaches like Erik Spoelstra, Gregg Popovich and even Phil Jackson are examples that organizations need to trust their coaches to do their jobs in order for them to win.
The head coach's merry-go-round is likely to continue throughout the offseason.
Also read: "First to four" - Miami Heat center Bam Adebayo seemingly unfazed by shocking loss in NBA Eastern Conference finals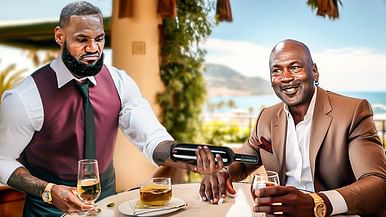 How is Michael Jordan officially richer than NBA's 10 richest players?!