Charles Barkley has a problem with Patrick Beverley shoving DeAndre Ayton on Tuesday in a game between the LA Lakers and Phoenix Suns. Beverley was ejected for his actions, while Barkley added a hilarious remark regarding the veteran guard's affinity for late-game scuffles.
On "Inside the NBA," the crew discussed Beverley body-checking Ayton to the ground. While Shaquille O'Neal and Kenny Smith understood why Beverley did it, Barkley was not impressed with that kind of stuff late in the game.
"I don't like guys that fight at the end of the game," Barkley said. "You had 40 minutes to fight all the time. In football games, three quarters, three periods in hockey. Don't fight when the game is over. Fight during the game."
•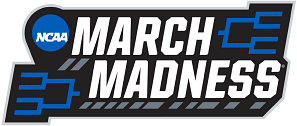 The "Inside the NBA" crew also discussed Beverley's shove on Chris Paul a few seasons ago. In his final game for the LA Clippers, Beverley pushed Paul, which led to his ejection. That happened towards the end of the Phoenix Suns' Game 6 win over the Clippers in the 2021 Western Conference final.
As the replay of Beverley's push on Paul was happening, Barkley had a hilarious comment about it.
"This dude is begging for a two piece," Barkley said. "Begging for a two piece. I'm telling y'all, this dude, he might get a whole bucket of chicken if he keeps messing around with the wrong person."
Patrick Beverley was not fined by the league for his shove on Paul but was suspended for a game without pay. He served the suspension in the first game of the 2021-22 NBA season as a member of the Minnesota Timberwolves.
According to multiple reports, the NBA could punish Beverley for his actions on DeAndre Ayton. Beverley might be facing a one-game suspension, as well as a fine that could be around $50,000.
Also Read: "We're just kind of doing whatever comes natural" - Ernie Johnson reveals secret to success of 'Inside the NBA'
---
Devin Booker sends Patrick Beverley message after game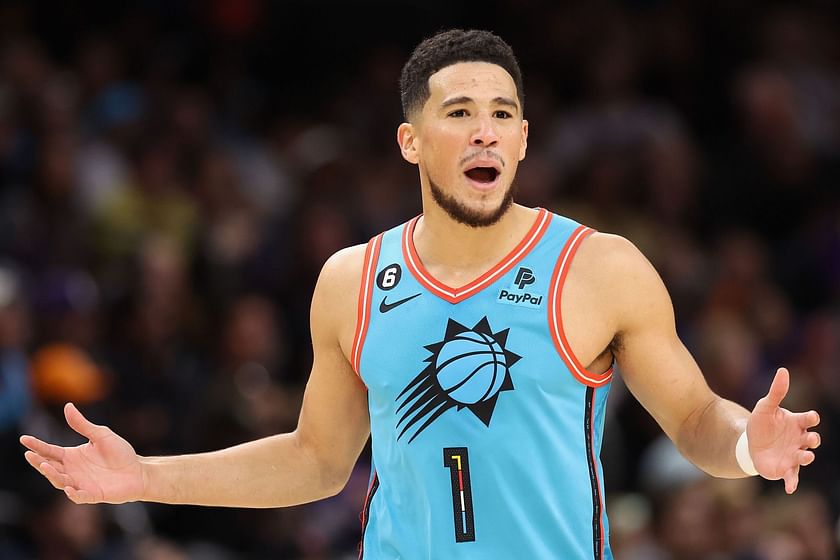 Despite a late-game scuffle involving Patrick Beverley and DeAndre Ayton, the Phoenix Suns prevailed over the LA Lakers. Devin Booker had 25 points, four rebounds and five assists, while Mikal Bridges added 25 points, six rebounds and three assists.
The Suns withstood Anthony Davis' monster game, where he finished with 37 points, 21 rebounds, two assists, five steals and five blocks. After the game, Booker sent a message to Beverley.
"It was more than it was supposed to be," Booker said. "Pat needs to stop pushing people in the back, man. Push them in the chest. That's all I got to say."
The Lakers and Suns will face each other two more times this season. Their next match-up will be on December 19 in Phoenix, with the final one scheduled on March 23 next year at Crypto.com Arena.
Also Read: "You're with the boy, Mike's son? You a cold motherf**ker, ain't you!" - Larsa Pippen heckled during NFL game for dating Michael Jordan's son
Edited by Juan Paolo David