Many Kansas Jayhawks fans are wondering if Bill Self will be coaching today. The legendary coach, who's been with Kansas since 2003, has recently dealt with health issues, missing the first game of the NCAA Tournament.
Self is a big part of the Jayhawks, but the team will have to play at least one more game without him. On Saturday, Self's team will square off against No. 8 Arkansas in a second-round matchup.
The Hall of Fame coach underwent heart catheterization and had treatment for blocked arteries last week. He was discharged from the hospital on Sunday, but doesn't appear ready to coach yet.
•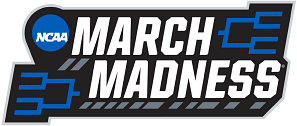 ---
Bill Self will not be coaching Kansas Jayhawks today
The 60-year-old coach was away from the team during the first round of the NCAA Tournament. No. 1 Kansas faced No. 16 Howard and ended up winning the game by 28 points, 96-68.
The upcoming matchup will be much tougher, however. The Jayhawks will square off against the eighth-seeded Arkansas Razorbacks, who defeated No. 9 Illinois in the first round of March Madness.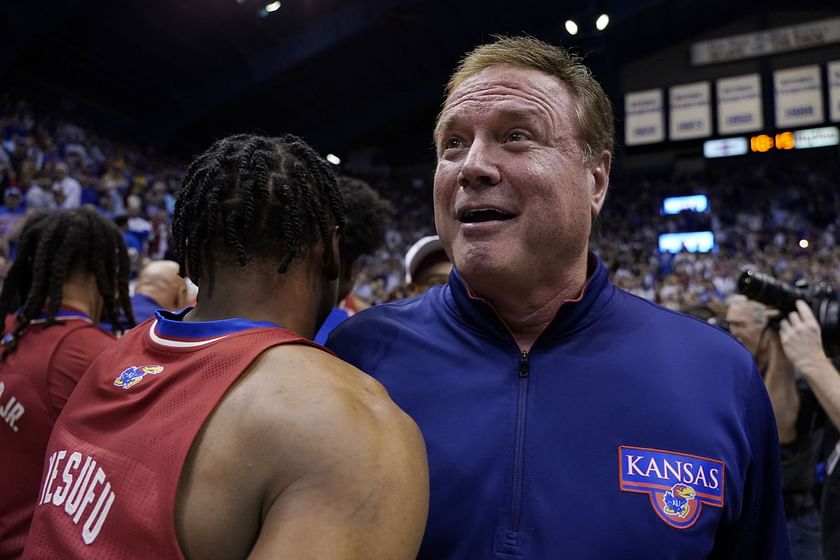 While the Jayhawks are the favorites to win the game, beating the Razorbacks won't be an easy task. Furthermore, Bill Self will not be coaching today, which is what could negatively impact the performance of the team.
You may be interested in reading: Who is Bill Self's wife, Cindy Self? Exploring their relationship and married life
Assistant coach Norm Roberts will once again replace Self and serve as acting head coach. Roberts, who's been with the Jayhawks since 2012, led the team in the first round against Howard.
Roberts has more than three decades of coaching experience and has been a suitable replacement for Bill Self so far. He replaced the legendary coach in four games during the regular season as well.
---
When could Bill Self return to the bench?
While Bill Self won't be coaching the Kansas Jayhawks today, he may return in the next game. It's important to note that he's still recovering and needs more time to actively attend basketball games.
If the Jayhawks defeat the Razorbacks, they will advance to the Sweet 16 round of the NCAA Tournament and will play against the winner of the No. 5 Saint Mary's and No. 4 UConn matchup.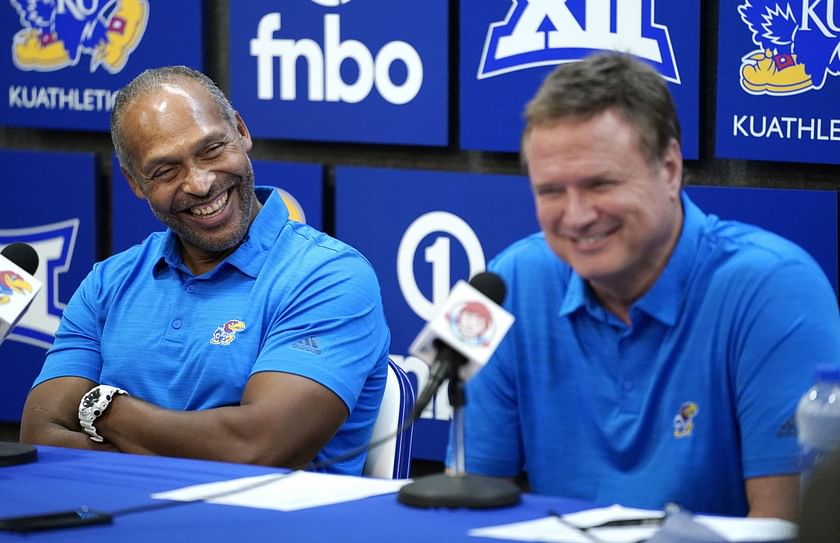 The first four games of the next stage will be played on Thursday, which gives Bill Self five days to rest and recover.
You may be interested in reading: March Madness 2023: President Joe Biden shares his NCAA Tournament bracket picks
The Hall of Fame coach may be ready for the next game if the Jayhawks advance, but we will have to wait for an official confirmation from the team.