Paul George's status for tonight's game between the Philadelphia 76ers and the LA Clippers has been updated to questionable. The Clippers have previously ruled him out over the last five games due to right hamstring soreness.
LA elevated his status to a 50/50 probability of playing after the seven-time All-Star reportedly practised last Monday. Before that, he was largely limited to non-contact drills to rehabilitate his nagging hamstring troubles.
•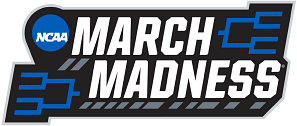 Paul George was dealing with this issue long before he missed the last five games. He played against the Denver Nuggets on Jan. 5 but spent just 14 minutes on the court. George had a terrible night, finishing with just three points, three rebounds and an assist.
The former Most Improved Player of the Year winner struggled badly, which forced Ty Lue to keep him on the bench. Besides, the Nuggets were running away with the game so the Clippers' head coach decided to wave the white flag early. George and Kawhi Leonard didn't play in the second half of that 122-91 drubbing versus Denver.
With George clearly less than 100%, the Clippers ultimately shut him down until he's ready. The practice last Monday was reportedly positive that the team upgraded "PG13's" status.
---
What is Paul George's status for tonight's game against the Philadelphia 76ers?
The LA Clippers have upgraded Paul George's designation from outright out of the game to questionable. This raises hopes that he can finally help his teammates after missing the team's last five games.
After this morning's shootaround, the Clippers will have a clearer idea of how "PG13's" right hamstring is responding. He'll probably be a game-time decision as the tip-off nears.
The Clippers have always been extremely careful with George's myriad of injuries. They may choose to give him more time and allow him to be unavailable for the sixth straight game. LA, on a few occasions, has kept him out even when his status is probable. There's no big indication of what they'll decide to do as game time draws near.
Nic Batum could find himself in the starting unit if "Playoff P" remains out.
---
When will Paul George return?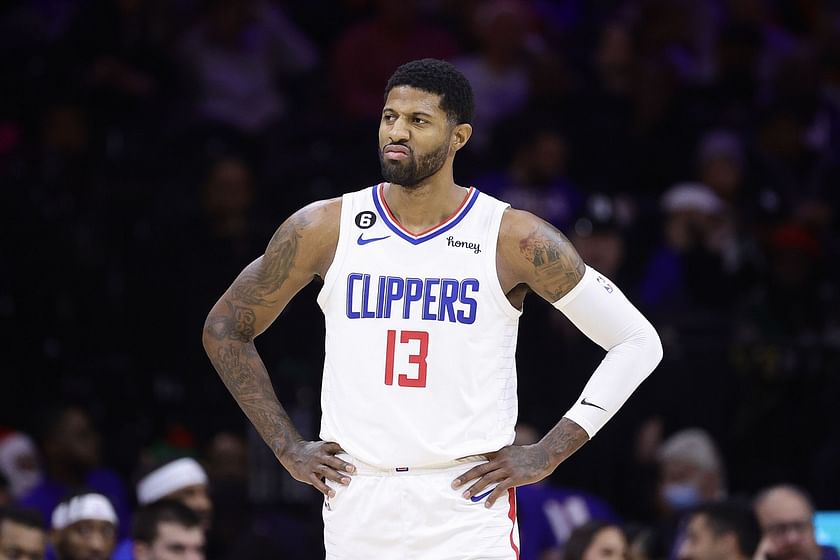 The LA Clippers will play tonight and then tomorrow night against the Utah Jazz. It's almost a guarantee that Paul George will not be playing back-to-back games immediately after a five-game absence due to hamstring issues.
If he's unavailable tonight, he could play against the Jazz the following night. The Clippers will start a five-game road trip starting with their match in Utah. George may be ready to help his team by then.
"Young Trece" is averaging 23.7 points, 6.0 rebounds, 5.1 assists and 1.5 steals in 30 games this season. Ty Lue's team is 6-9 without him. The Clippers will badly need his numbers as they try to fight for a playoff spot.
The LA Clippers are just 3-7 in their last 10 games. Having George back will not answer all their problems but it's certainly a big boost.
Edited by Michael Macasero