Victor Wembanyama and the San Antonio Spurs will look to end their eight-game losing streak on Monday night against the LA Clippers. Wembanyama has played in 13 of San Antonio's games this season and has stayed healthy despite injury concerns for a guy his size. So, is Victor Wembanyama playing tonight vs the Clippers?
There are six players on the Spurs' injury report for Monday's matchup against the Clippers. Wembanyama is not on the injury report, so he's expected to play the 14th game of his NBA career. He's averaging 30.2 minutes per game this season, which is in a large part due to his conditioning and the team's failure to keep the score close in some of their games.
The six Spurs players on the injury report are Dominick Barlow, Charles Bediako, Sidy Cissoko, Sir'Jabari Rice, Devin Vassell and Blake Wesley. Barlow, Bediako, Cissoko, Rice and Wesley are assigned to the team's G League affiliate, the Austin Spurs.
•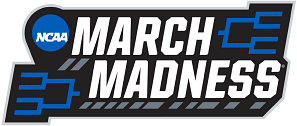 Devin Vassell is listed as doubtful due to a left adductor strain that has kept him out of the San Antonio Spurs' last two games. Vassell is averaging 17.3 points, 3.6 rebounds, 2.8 assists and 1.0 steals per game this season. He will likely miss his third straight game, as most players listed as doubtful rarely get cleared to play.
The Spurs will have to rely more on Victor Wembanyama, who remains fabulous despite the team's losing skid. They're now tied with the Memphis Grizzlies and Portland Trail Blazers for the worst record in the Western Conference at 3-10.
San Antonio might have a chance against the LA Clippers on Monday night. The Clippers are still figuring things out and have only won one game in their last seven matchups. They don't have the depth at center to contain someone like Wembanyama but boast four All-Stars.
---
Also Read: Kevin Durant plays it smart to avoid fines, praises referee who changed her call to hand victory to Suns: "Was a quick play for her"
---
Victor Wembanyama motivated to end Spurs losing streak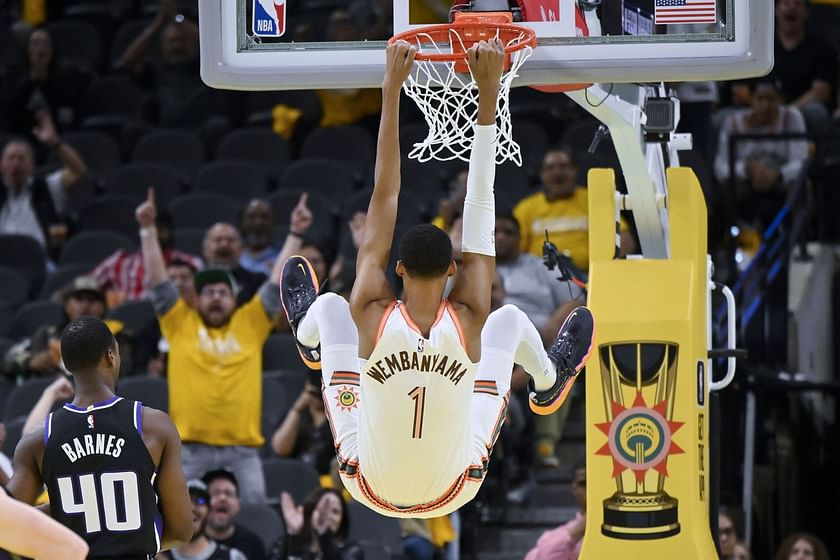 For the first time in Victor Wembanyama's career, he has lost eight games in a row. Wembanyama remains optimistic about the San Antonio Spurs' season despite the rough start to the campaign.
"It's hard to be patient sometimes," Wembanyama told NBA.com. "But it's an everyday fight. I know that the end of the season will not look like the beginning. We've got a good way to go in progression."
The Spurs' schedule does not get easier after the LA Clippers' game on Monday. They face the Clippers again, then the Golden State Warriors, Denver Nuggets, Atlanta Hawks, New Orleans Pelicans and Houston Rockets.
---
Also Read: "3 points away from a generational receipt' - NBA page trolls Dillon Brooks after LeBron James drops 37 and ridicules the Canadian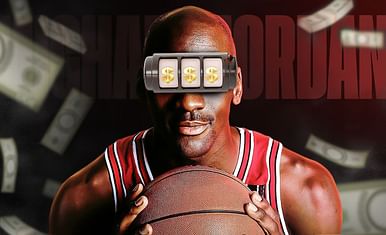 How did Michael Jordan's gambling "habit" taint his image?
Edited by Juan Paolo David