LeBron James has been playing out of his mind, particularly over the past two months. As great as the LA Lakers superstar has been, his team is still in 13th place in the battle for a playoff spot.
The Lakers, though, could still earn a favorable seed in the West if they get the same Anthony Davis while James sustains his form. If that happens, JJ Redick sees something that was nearly impossible when the season started:
(5:13 mark)
•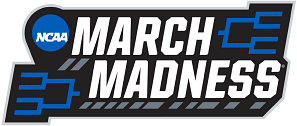 "Let's paint a picture of a lot of what-ifs. What if they do make a couple of trades? What if they do end up in the top 5 in the Western Conference? All of a sudden, we've got to add another name to the MVP conversation, which is very deep right now. There's a lot of people in that conversation.
"When the season started, Bron [James] was at +2200 for MVP. He's right now at 1400. … If some stars align [and] the Lakers end up with the top 5 seed in the Western Conference, I don't think it's out of the realm of possibility."
Any trade that could potentially turn the LA Lakers into elite championship contenders will still go down the drain if their superstars are not healthy. AD has already missed 20 games this season and will still miss several more as he is just ramping up his conditioning.
Davis is reportedly coming back sooner rather than later, but until they get the big man back, the Lakers will be at a disadvantage. Unless AD returns, the Tinseltown squad will find it hard to make a dent in the standings.
LeBron James has also not been spared from injuries. He's missed 10 games and could be unavailable for several more as he deals with nagging foot and ankle issues.
The success of any trade will still be contingent on the LA Lakers' biggest stars staying healthy for the rest of the season.
LeBron James and Anthony Davis badly need shooters around them to make the LA Lakers legitimate title contenders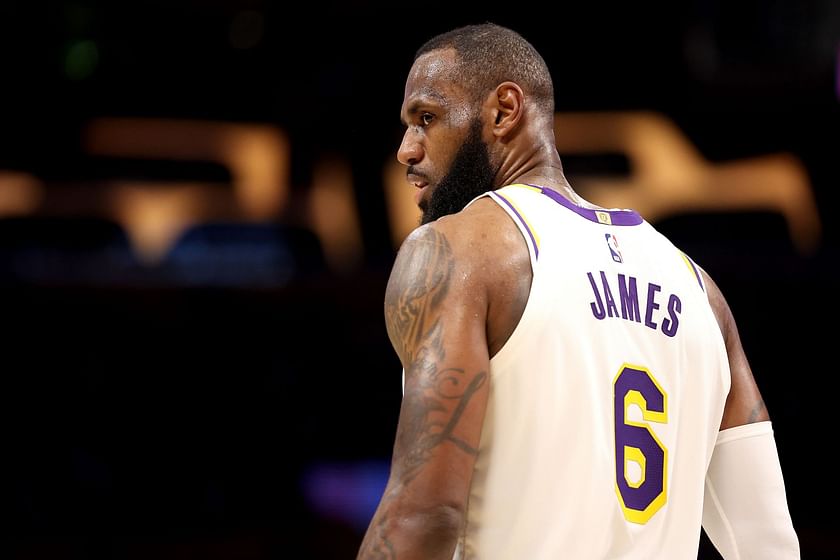 After 45 games, the LA Lakers are making just 10.3 3-point shots per game out of 30.6 attempts, the worst in the league. They've managed to improve their efficiency (33.7%), but they are still 27th in the NBA in that category.
For the stars to align and push LeBron James into MVP conversations, the Lakers will have to be elite. They can't accomplish that without much-needed shooting.
Here's JJ Redick on how James and the Lakers can have success during the second part of the season:
(3:30 mark)
"Bogdanovic makes a lot of sense. He's having a great season this year in Detroit. He's got a very favorable contract based on his production. He's a guy that fits right in with that team.
"I don't know, though, that they're a shooter away from being a contender. I think they're shooting away from [being a contender]. They need multiple guys that can spread it out a little."
Redick sees Bogdanovic as the most logical fit for the Lakers in a variety of ways. But the current Detroit Pistons forward is just potentially a small part of what they're trying to accomplish. They need a few more like him with decent 3-point shooting skills.
A few games into the season, LeBron James bemoaned that his team lacked "lasers." It's still the same case after the midway point of the season.
Edited by Michael Macasero