Kobe Bryant's brand of basketball and relentless work ethic served as a tremendous inspiration to countless individuals. One of his most remarkable traits was his unwavering pursuit of perfection, coupled with an unyielding determination to be the best – a winning combination that destined him for greatness.
Throughout his illustrious career, Bryant motivated many others to strive for greatness, and his "Mamba Mentality" became deeply ingrained in our culture, transcending beyond basketball to apply in various fields. Even after retiring, he stayed true to this mindset, finding inspiration in others who embodied the same unwavering dedication.
One of the models of inspiration for Bryant after his retirement happened to be popular American singer and artist Taylor Swift. Bryant even spoke about Swift on an episode of "The Jordan Harbinger Show". He said:
•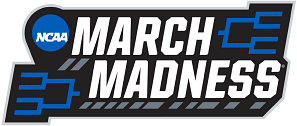 "I think it's important to listen to people who do great things. It's not just genre-specific. But it's like, Taylor has been at the top of the game for a very very long time - how and why?"
"How does she write? How does she get into that space where she can create things over and over and over? I mean, it's a lot of pressure for her to follow up a no.1 album with a better album."
"I don't care if you like her music or you don't like her music. Look at what she's doing. It's frightening, it's unbelievable to be able to pull that off."
Bryant went on to compliment Swift on how decent of a human being she was even before she became a superstar. However, he quickly returned to his point and said:
"You can't have that level of success and not be a killer. It's impossible."
Read: Watch: Kobe Bryant's daughter Bianka receives a gift from Taylor Swift during live concert
---
Kobe Bryant once presented Taylor Swift with a banner at Staples Center
Kobe Bryant and Taylor Swift have had several major interactions in the past. Considering how close Swift is to Bryant's family, the artist has also been close to Bryant's daughters.
However, on a special occasion during Swift's show at the Staples Center, Bryant presented the 11-time Grammy winner with a banner live on stage.
The show marked the 16th sold-out show for Swift at Staples Center. Considering the value being equal to LA Lakers' championship count at the time, it only seemed right to reward Swift for her achievement.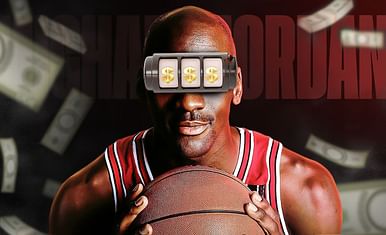 How did Michael Jordan's gambling "habit" taint his image?