The LA Lakers acquired Rui Hachimura from the Washington Wizards in exchange for Kendrick Nunn and three second-round picks on Monday. However, Lakers fans are divided on Hachimura, who was the ninth overall pick in the 2019 NBA draft.
Hachimura played 30 games for the Wizards this season, averaging 13.0 points, 4.3 rebounds and 1.2 assists in 24.3 minutes per game. He's shooting 48.8% from the field and 33.7% from beyond the arc. In his final game for the Wizards, he had 30 points, five rebounds and two blocks.
It's a low-risk, high-reward trade for the Lakers since they didn't part ways with their very valuable first-round picks. Hachimura is also just 24 years old and will be a restricted free agent in the offseason.
•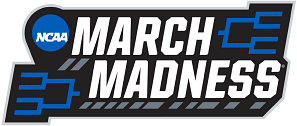 However, LA Lakers fans are divided on the Rui Hachimura trade. Some liked Hachimura's fit with the Lakers, while others didn't even know who he was.
Here are some of the best reactions on Twitter:
"Lebron is going to make Rui an All Star. Just watch."
"His game reminds me of a really young Spurs Kawhi Leonard"
"Rare Rob Pelinka W"
"This is big we have a player who can guard the Kawhi's etc."
"He is welcome. Damn! What a trade, a real forward we have been looking for."
"how is this dude gonna help us? honest question from a diehard fan."
"Guy has a couple dunks big deal, he will be an average at best bench player"
"They're going from the 12th seed to the 11th seed"
"Isn't he hurt more than AD?"
"This franchise is so pathetic and desperate being 12th in the west that they're treating getting Rui Hachimura like they just got Shaquille O'Neal in 1996"
Also Read: Who are Jaylin Williams' parents and what history did he create when he was drafted by OKC Thunder?
---
When will Rui Hachimura makes his LA Lakers debut?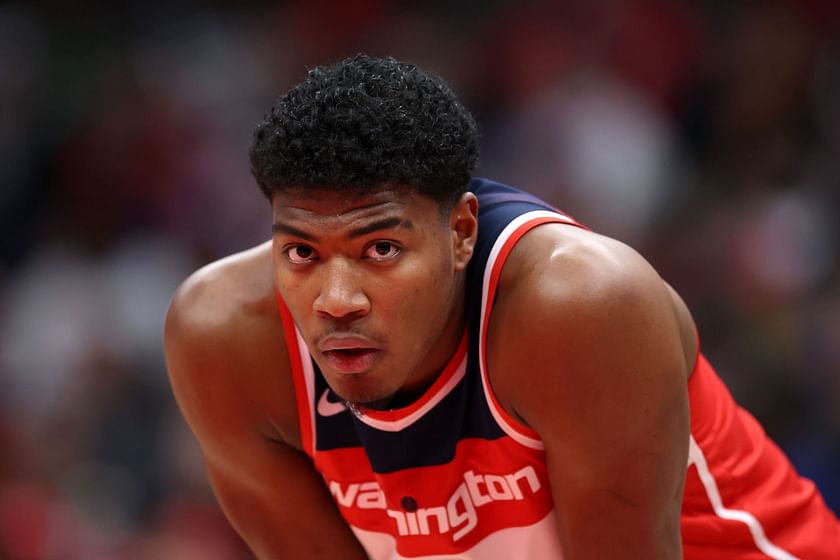 LA Lakers general manager Rob Pelinka announced on Monday the acquisition of Rui Hachimura from the Washington Wizards. Pelinka noted that the Lakers have always looked to add size and depth, while praising Hachimura's two-way potential.
"We are excited to welcome Rui and his family to the Los Angeles Lakers," Pelinka said. "Adding both size and depth to the wing position has been a goal, and the chance to accomplish that by acquiring a player with Rui's two-way skills and upside was an opportunity that doesn't present itself often."
But when will Rui Hachimura make his debut for the LA Lakers? According to Jovan Buha of The Athletic, Hachimura is set to have his physical on Tuesday. If everything checks out, the Japanese star is expected to make his debut on Wednesday against the San Antonio Spurs.
Also Read: Who is Ja Morant's father Tee Morant? All you need to know as he gets into it with Shannon Sharpe
Edited by Juan Paolo David