LeBron James exploded for a season-high 37 points in the LA Lakers' 105-104 win over the Houston Rockets on Sunday night.
James continued to prove that he's still at his best despite less than two months away from his 39th birthday. Lakers fans on social media were left stunned by "The King," so much so that some even started taking shots at Michael Jordan.
James ended the game with 37 points, six rebounds, eight assists and three steals. He went 14-for-19 from the field and hit the game-winning free throw, with 1.9 seconds left in the fourth quarter. The game was tied at 104 when Tari Eason had fouled James.
•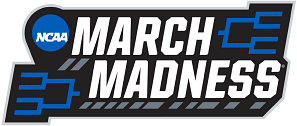 The four-time NBA champ missed the first attempt but came back to hit the second to give the Lakers a one-point lead. Dillon Brooks had the chance to win the game at the buzzer but missed. The Lakers improved to 8-6 for the season and climbed to sixth in the Western Conference.
LA Lakers fans were happy that the team has started winning games again after a slow start to the season.
They will have to thank LeBron James, who has been among the best players in the league this season. One fan on X (formerly Twitter) is convinced that James is the greatest player of all time and not Michael Jordan.
"GOAT, JORFRAUD WOULD NEVER," the fan wrote.
One fan went a different route and took a shot at Kevin Durant and his fans:
"Like I said to the KD fans earlier Lebron James is still better than Durant."
LeBron's biggest fan, Nick Wright, said:
"Doing the previously incomprehensible so often that we are all already mostly numb to it."
NBA insider @CuffsTheLegend made a bold claim about "The King":
"I'm still taking a healthy LeBron James over ANYBODY in a 7 game series. ANYBODY!"
One fan reminded everyone that James is five points away from 39,000 points:
"LeBron James is officially 5 points away from becoming the first and only player in NBA History to have 39k+ points. We are going to witness history next game."
---
Also Read: What happened between Matt Barnes and Derek Fisher? Revisiting ugly incident from 2015
---
LeBron James scored 35+ points in back-to-back games
As mentioned above, LeBron James had 37 points, six rebounds, eight assists and three steals in the LA Lakers' win over the Houston Rockets.
It was his second consecutive game where he scored 35 points or more. He had 35 points, five rebounds, nine assists and two steals against the Portland Trail Blazers.
While it's great for his legacy, James is doing something that might not be sustainable for the long term. He might be in shape and more durable than most 38-year-old athletes but will need to pace himself if he wants to help the Lakers the entire season.
They're still dependent on him to win games, and he could be too tired come playoff time.
---
Also Read: Ty Lue issues passive response on Russell Westbrook's minutes prospect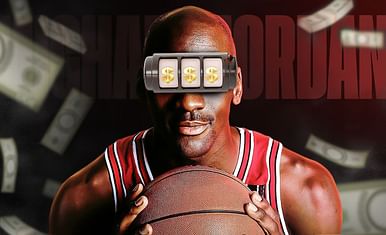 How did Michael Jordan's gambling "habit" taint his image?
Edited by Juan Paolo David