LeBron James isn't shying away from history as he gets closer and closer to Kareem Abdul-Jabbar's all-time scoring record. After putting up 28 points against the New York Knicks tonight, he's now just 89 points away from resetting arguably the NBA's most coveted accomplishment.
Here's what "King James" had to say about his inevitable march towards the summit of the league's scoring ladder:
"I'm going to do it. It's just a matter of time when I'm going to do it. I'm not going anywhere. I'm going to be in this league for at least a few more years."
•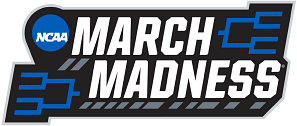 LeBron James finished last season with 37,062 points. Even before his campaign ended, basketball analysts were already projecting when he'll dethrone Kareem Abdul-Jabbar's reign as the career-scoring king.
With 89 points the magic number now, he could conceivably get the record in just two games. He will have to average 44.5 points when the LA Lakers take on the Indiana Pacers and then the New Orleans Pelicans in consecutive games.
With the way he's been playing, it wouldn't be easy to dismiss what he's capable of doing. He could start his reign as the all-time scoring leader on Saturday, February 4.
The betting favorite, though, is for James to accomplish the feat on February 7 at Crypto.com Arena when the Lakers host the OKC Thunder. He will need to average 29.7 points in three games, which is way below his 38-year-old numbers.
Since his birthday last December 30, LeBron James has been averaging 34.7 points, 9.4 rebounds, and 8.3 assists. Tickets for the scheduled matchup against the Thunder have risen by 357% due to the potential of a history-making event.
If for some reason he fails to get past the 88-point barrier, he should catapult past it in the Lakers' next game. LA will host Giannis Antetokounmpo on February 9, which could be James' long-awaited date with history.
---
Kareem Abdul-Jabbar is looking forward to LeBron James' inevitable march to the top of the all-time scoring list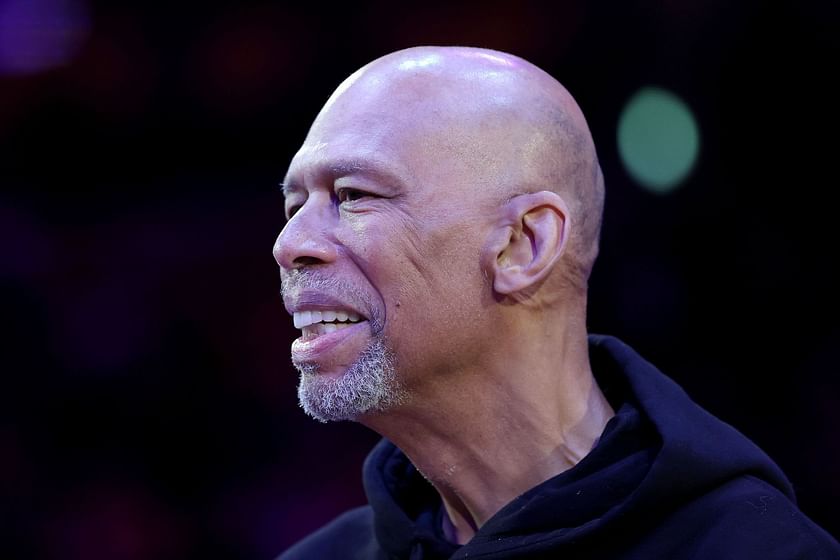 Despite the somewhat frosty relationship between LeBron James and Kareem Abdul-Jabbar, the six-time MVP has been publicly praising James' upcoming record-breaking feat. "The Captain" greeted the current LA Lakers superstar during his birthday with a special message about "38,388."
Hours before the New York Knicks game, Abdul-Jabbar had this to say about the eventuality of his career scoring output falling to second:
"I've been carrying the torch as record holder for 38 years. I'm excited and relieved to pass it along to the next worthy recipient. LeBron earned it and I hope he carries it even longer than I did."
Kareem Abdul-Jabbar has held the record since April 5, 1984. LeBron James was born on December 30, 1984.
The player who wasn't born yet when Abdul-Jabbar took the record from the late Wilt Chamberlain will inevitably be the all-time scoring king. As James said, it's only going to be a matter of when, which is likely within a week after the New York Knicks game.
You might also like: 3 records LeBron James broke or inched closer to in Lakers win against Knicks
Edited by Michael Macasero